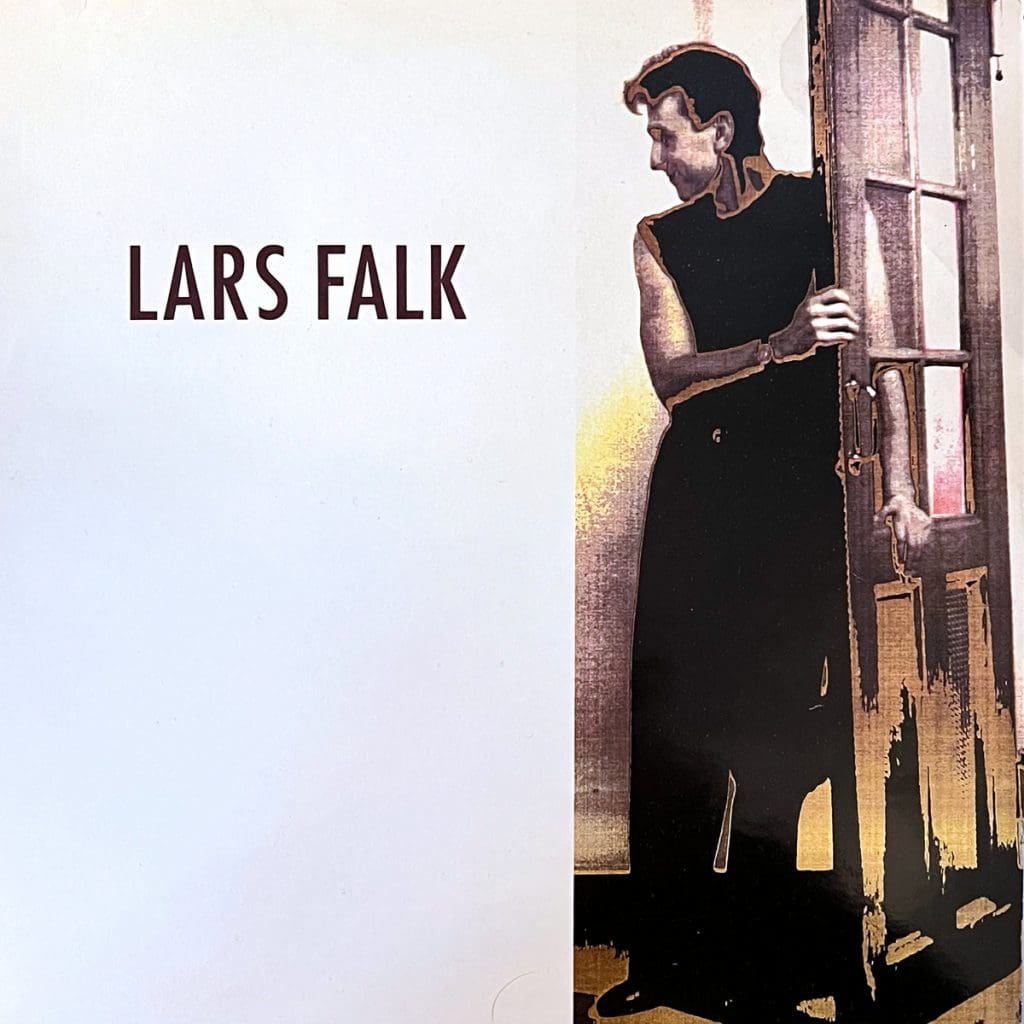 Xenophone International presents the reissue of remastered classic 80s music by Gothenburg-based artist Lars Falk, an influential figure in the Swedish synth-pop scene.
From 1981 to 1982, Lars Falk was an integral member of Twice a Man, contributing as a composer, lyricist, and performer on their debut album "Music for Girls" (1982). His solo career took off with the release of the cassette "Through" (1983), followed by the single "TV Eye"/"Doors" (1985). In 1988, his self-titled vinyl album "Lars Falk" was released on both Xenophone International and the German label Yellow, with a CD version hitting the shelves in 1994.
For quite some time, Lars Falk was immersed in creating soundtrack music for the interactive game "Entropia." However, in 2018, he returned to his synth-pop roots, releasing a series of digital singles, including "Dog," "Can Do Without You," and "Lullaby for the Few."
The first of Lars Falk's 80s releases to be remastered for streaming platforms is his eponymous album. Co-produced with Karl Gasleben of Twice a Man in their studio at the former Renströmska badhuset, the album also features backing vocals by Tinna Möller, who played in the band Brand at the time. The new mastering is a collaborative effort between Lars Falk and Karl Gasleben.
Fans can look forward to the remastered version of the cassette "Through" coming soon. In the meantime, check out the first remastered release below and get ready to be transported back to the 80s.
The post Classic 80s music of Lars Falk from Twice a Man remastered appeared first on SIDE-LINE MAGAZINE.
Original Source: SIDE-LINE MAGAZINE