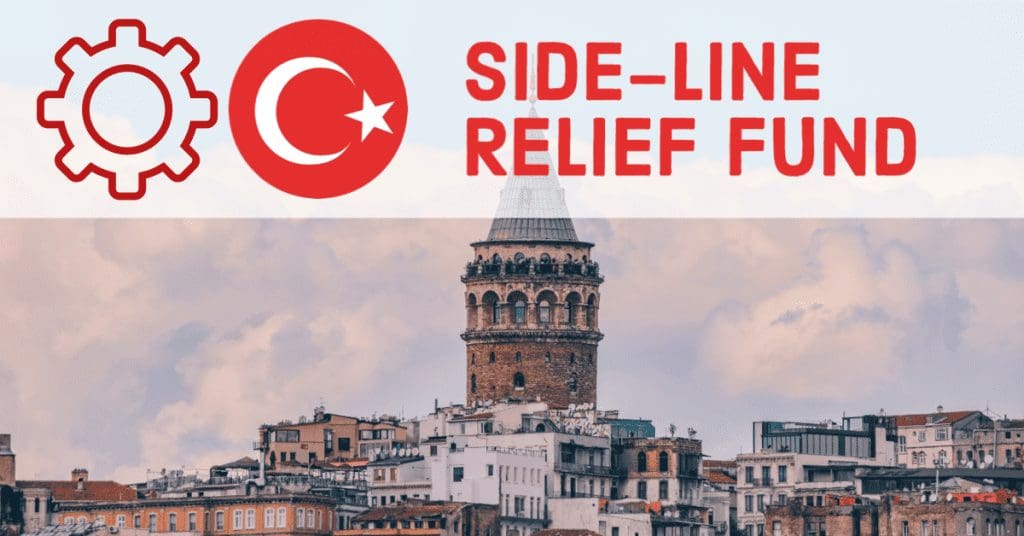 At Side-Line we have always supported charities around the world. Now the time has come to show our support for the people of Turkey who have been hit extremely hard by the earthquake that took place this morning, February 6th.
The massive 7.8 magnitude earthquake shook Turkey and Syria causing massive damage early and a huge number of victims. Those numbers are expected to rise dramatically as many buildings collapsed with large numbers of people buried under the rubble.
We have set up a separate crowdfund page where you can send your donation. If you want to donate via Bandcamp, that keep on reading below.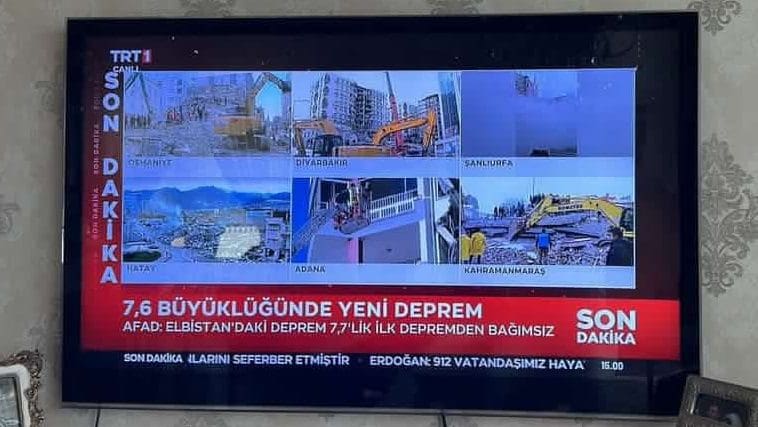 Also this, ALL proceedings from the compilations on our Bandcamp page at sidelinemag.bandcamp.com this month will go entirely to Turkish Emergency Humanitarian Assistance as there is an urgent need for medical supplies and so on. We are working with local people to distribute the funds and aid.
IMPORTANT: The funds gathered from the Ukrainian charity compilations during this time will be covered by Side-Line so that we can continue to raise funds for Ukraine as well.
Merch: sidelinemag.bandcamp.com/merch
Music: sidelinemag.bandcamp.com/music
Other ways to donate:
You can also fund directly to our Paypal account at

[email protected]

with subject "Turkish Relief"
You can also send us Bitcoin at this wallet 3Gg5pi5KVhdTphHxhepvbQD9uWDZvgVZHK Please send a mail to

[email protected]

when done with the exact amount so we know who sent what.
Let's unite once again to show we can make the world a better place.
There is no time to loose.
The post Side-Line starts Turkish Emergency Humanitarian Assistance relief fund appeared first on SIDE-LINE MAGAZINE.
Original Source: SIDE-LINE MAGAZINE