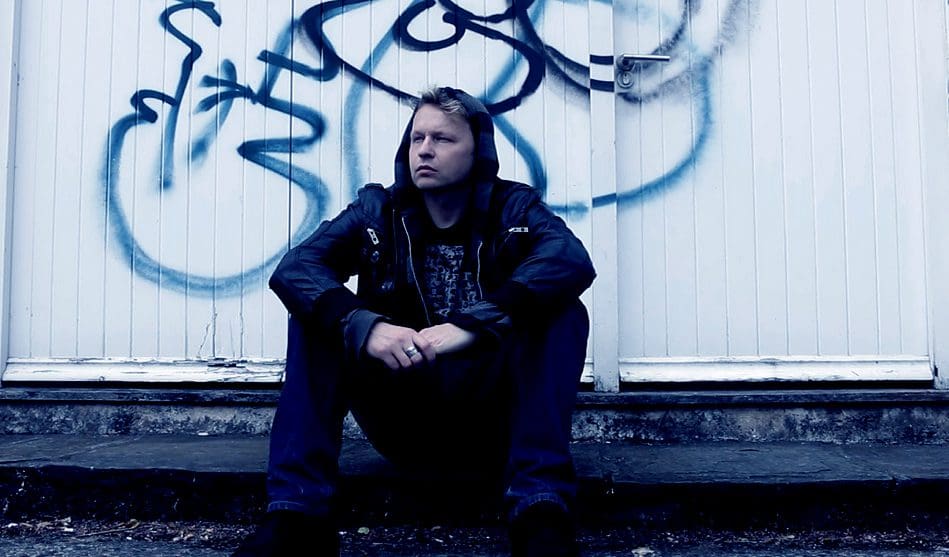 Bristol based act Allflaws has launched an all new video single "Becoming" offering a fusion of industrial hip-hop, trip-hop and breakbeat.
The video features front man Gabriel Curran performing in a dark, industrial setting. The single is released via Derelict State Records.
Allflaws, created in 2004, is the brainchild of vocalist and producer Gabriel Curran. Curran is the only official member of Allflaws The project offers a dark, distinctive and original sound. Combining strands of industrial, hip hop, trip hop, breakbeat and electronica.
You can view the video here.
Or listen on Spotify
https://open.spotify.com/album/55ySgoIJzLv6ns3y16bT3q
The post Industrial trip-hop act Allflaws releases 'Becoming' video appeared first on SIDE-LINE MAGAZINE.
Original Source: SIDE-LINE MAGAZINE