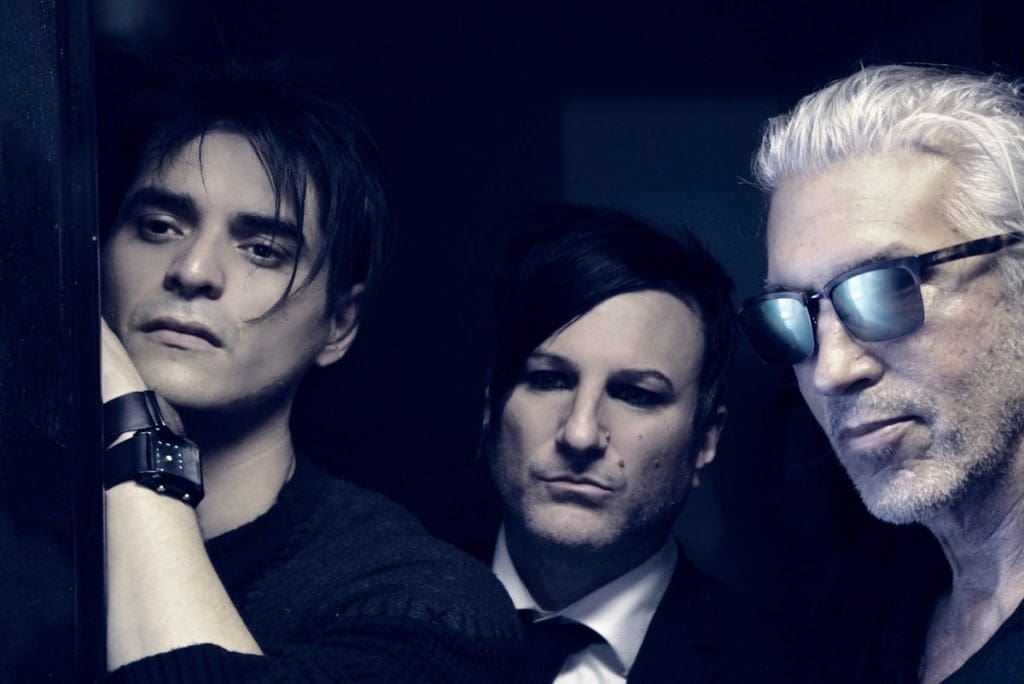 Out on March 10th via the Frontiers label is the debut album from the industrial rock act The Banishment. "Machine And Bone" will be available on CD, vinyl and as a download. A single and video from the song "Got What You Wanted" is available now.
The Banishment began in the mid-2010s as a collaboration between guitarist George Lynch (Lynch Mob, The End Machine, ex-Dokken) and programmer/multi-instrumentalist Joe Haze (Primitive Race, Lords of Acid), with artist and vocalist Devix Szell joining the duo in 2020.
The new album features guest vocal appearances by Tommy Victor (Prong) and Richard Patrick (Filter). The former even provided The Banishment with their name, which is also the title of a Prong song.
Here's the video for the first single.
The post Industrial rock act The Banishment debutes with 'Machine And Bone' feat. George Lynch, first single out now appeared first on SIDE-LINE MAGAZINE.
Original Source: SIDE-LINE MAGAZINE