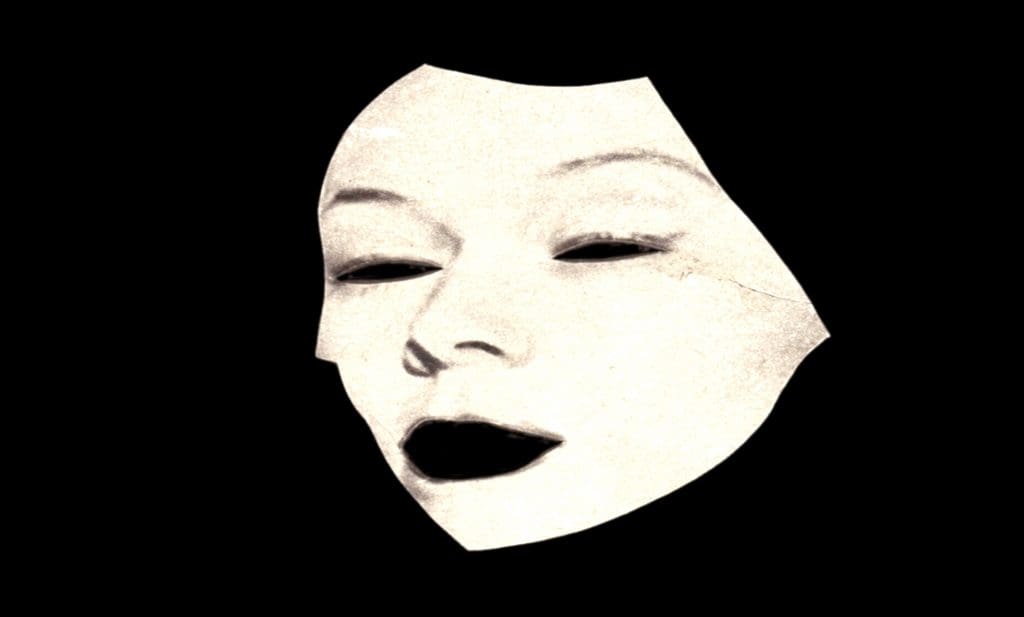 Two years after their previous release on Knekelhuis, and ahead of their second full length LP expected early 2023, the Dutch electronic 3-piece Ambassade is returning with 2 releases on Glasgow's Optimo Music. For the upcoming releases the band takes on a new approach of tonal expression, with the use of detuned voice samples, droned tape loops and DIY metal and found percussion.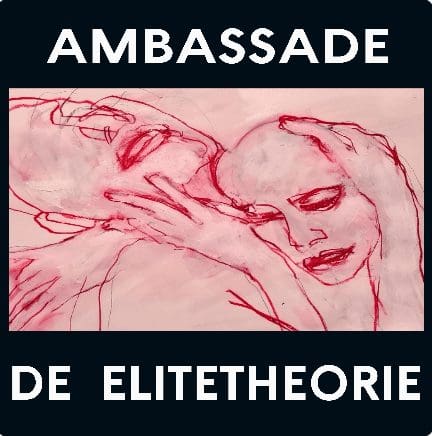 First of all there's the 1 track digital-only release "De Elitetheorie" which acts as a taster from the upcoming album. The band describes it as a "drum machine drivin', demontrative showreel using disparate and varied acoustic and electronic sound sources to create gauzy collages of ideas, sound, and a visceral sense reaction."
Next is the twelve inch "Young Birds" featuring songs that won't appear on the album expected early 2023. This two-track release is a collaboration between Ambassade and Naama Freedman. These 2 songs were born after a collaboration with Naama Freedman.
The band's Pascal Pinkert explains: "She's an artist from Amsterdam and former member of Ambassade. She brought a couple sketches to the studio and we came out with these 2 songs." The lyrics on "Young Birds" come from an old traditional English folk song from around 1903. It has been re-arranged a couple times throughout the years by multiple artists. Pascal adds: "The song very much reflects our development in sound and arrangement with extended synthesiser parts, less conventional song-writing. Also, us singing in English is a new path."
More news later. You can already listen to short previews here.
The post Dutch electronic act Ambassade returns with 2 new releases ahead of new album in 2023 appeared first on SIDE-LINE MAGAZINE.
Original Source: SIDE-LINE MAGAZINE