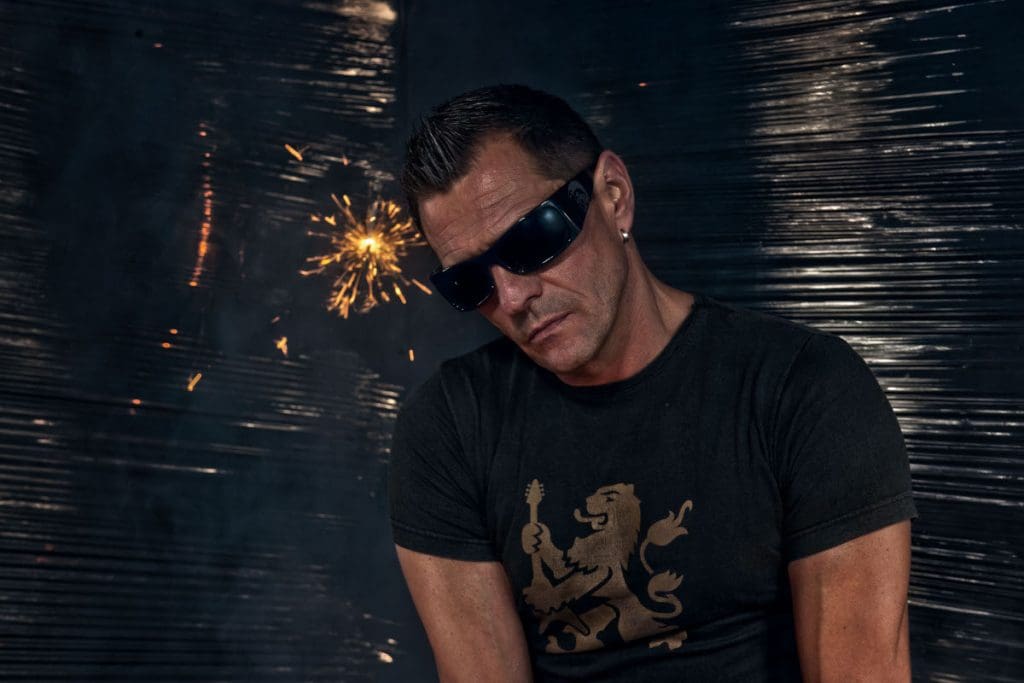 Out today via Alfa Matrix is the all new EP by the German cult EBM act Armageddon Dildos. "Destruction" is the 2nd EP taken from their last "Dystopia" album featuring 6 previously unreleased songs and mixes.
Note that Uwe Kanka totally reinvented the title song through his own 'darkroom' mix, with different vocals and a fully revamped instrumentations. Also included is the exclusive and previously unreleased EBM cut "Colder" plus remixes by Aiboforcen, Alien Vampires, Lights Of Euphoria and Messiaen Noir. 7 tracks in total.
Note that Side-Line published an interview with Uwe Kanka just yesterday.
Here is the new EP, available right now from Bandcamp with other platforms to follow.
The post German cult EBM act Armageddon Dildos back with all new EP: 'Destruction' appeared first on SIDE-LINE MAGAZINE.
Original Source: SIDE-LINE MAGAZINE