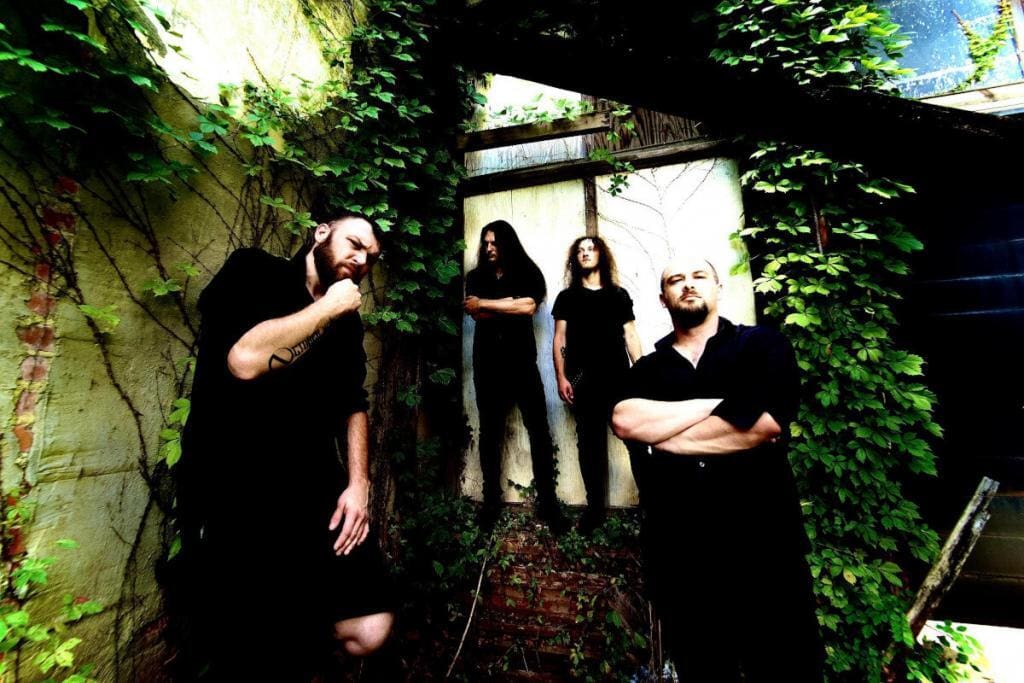 Florida-based gothic/rock band, October Noir has unleashed their new video for the song, "Windows." The song appears on their forthcoming third album, "Fate, Wine & Wisteria" due out on September, 22.
The song is about finding a savior in the midst of being in a miserable state of being and being able to see everything the world has to offer through that person's eyes. The video was filmed in multiple locations around south and central Alabama, depicting the band being in different parts of the world and all the scenery has to offer.
About October Noir
October Noir was started by Tom Noir in late 2016 and released the first album, "The Haunting and the Powerful", on October 19, 2017. Drummer Daniel Bryant, guitarist Troy Lambert, and keyboardist Jackie Daniel would join Tom for live shows after the first album came out.
In 2018 October Noir released two singles, both covers. "Pictures of Matchstick Men (RIPeter)", a Status Quo/Type O Negative cover, was released on April 14, 2018, and "Lips Like Sugar", an Echo & the Bunnymen cover, was released on July 5, 2018.
On October 1, 2019, their second album, "Thirteen", was released. Seven days later, guitarist Doug Lane and keyboardist Justin Thompson joined the band, completing the quartet.
On January 14, 2020, a Chris Isaak cover "Wicked Game", was released, the first October Noir song where instruments were credited to each member of the quartet. They released two additional singles in 2020: "Race War", a Carnivore cover, and "Cry Little Sister", a Gerard McMahon cover.
The post October Noir drops new video for the track 'Windows' taken from 3rd album 'Fate, Wine & Wisteria' appeared first on Side-Line Music Magazine.
Original Source: Side-Line Music Magazine