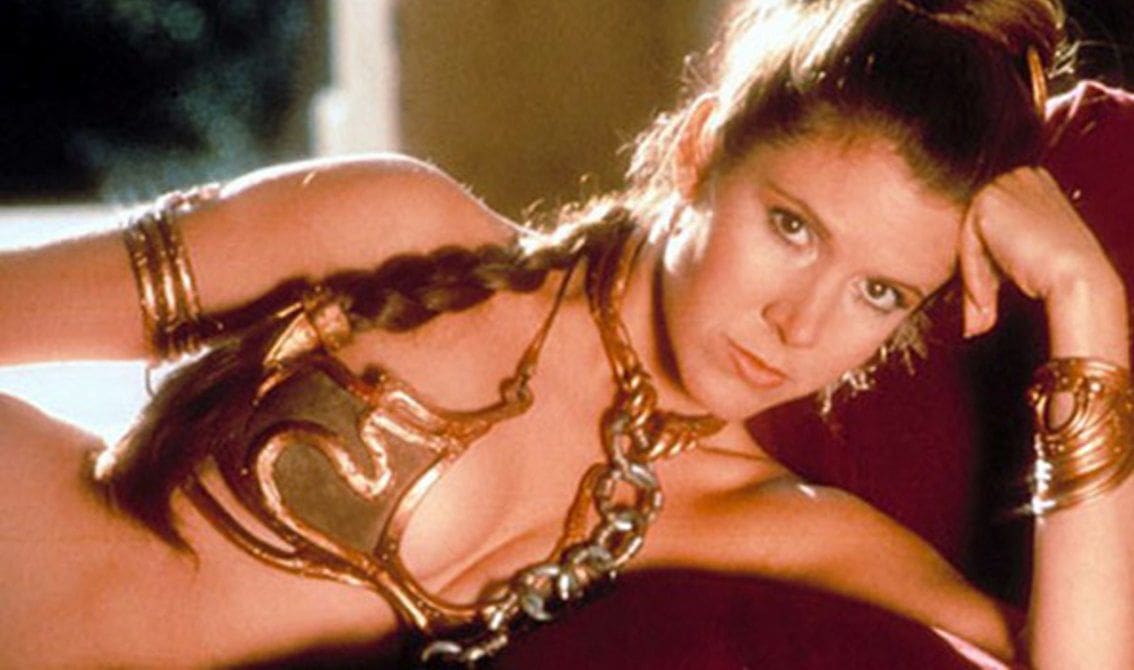 "It is with a very deep sadness that Billie Lourd confirms that her beloved mother Carrie Fisher passed away at 8.55 this morning. She was loved by the world and she will be missed profoundly. Our entire family thanks you for your thoughts and prayers." One of the worst nightmares of the Star Wars fans materialised when the death of actress Carrie Fisher (Princess Leia) was announced today, at 8.55 this morning.
Fisher died just 4 days after suffering a massive heart attack on a flight from London to Los Angeles after having visited the Flemish town of Bruges. She received emergency treatment on the plane before she was rushed to hospital where she remained in a critical condition.
Fisher didn't have an easy life after her Star Wars fame, her diagnosis of bipolar disorder and her addictions to cocaine and prescription medication turned her life into a living hell. But by the late eighties she had overcome her problems and was steadily working on getting back into shape.
She went on to perform in several movies including "When Harry Met Sally…" and of course "Star Wars: The Force Awakens". She will also posthumously appear in "Star Wars: Episode VIII".
Rest in peace Leia.
Original Source: Side-Line Music Magazine