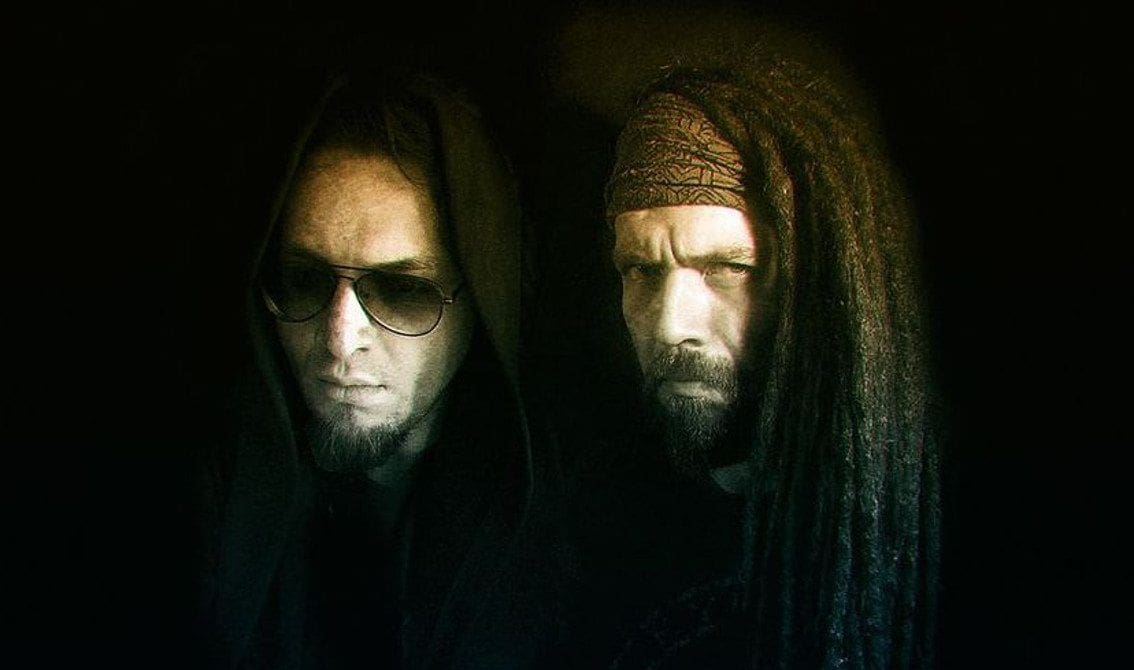 The 21st track on our free download compilation "Face The Beat: Session 4" (featuring 92 tracks) is by the Minsk based dark electro act Diversant13.
Signed to the fine SkyQode label you can expect hard beats, fresh synth layers, some dubstep and EDM elements and excessively distorted vocals… and we just love it! Diversant:13 was formed in 2007 already and has already a few releases out plus a bunch of well executed remixes.
Listen to "Spit The Fire Out" below and download it right here.
Check our "Face The Beat: Session 4" page on Bandcamp to discover the other 91 bands. All donations will go to charity.
Original Source: Side-Line Music Magazine