Lederman / De Meyer returns with brand new single feat. Mesh, Radical G, Rotersand in the remix cockpit: 'Atoms in Fury'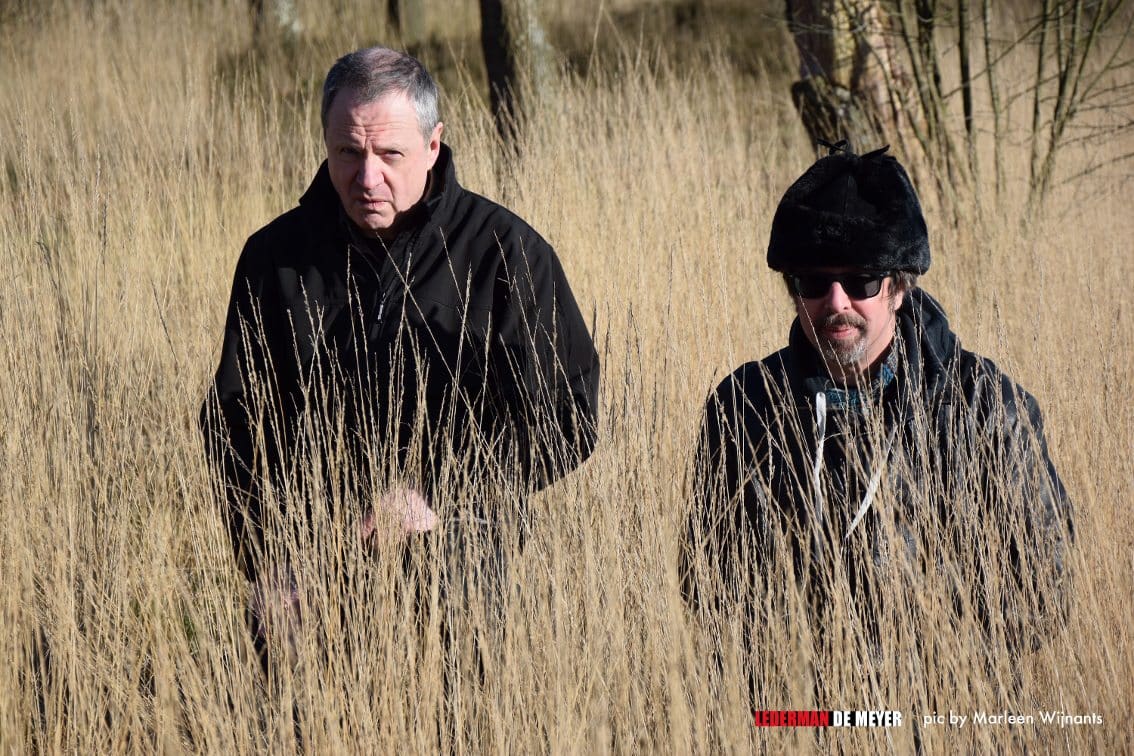 Lederman / De Meyer, the artistic fusion of two strong-minded icons from the cult Belgian electronic music scene, launch a second single EP, "Atoms in Fury".
This second EP is taken from their full length album "Eleven Grinding Songs" (out on vinyl, 2CD and CD) and features remixes by giants from the electro industrial music scene: Mark Hockings from Mesh, Rotersand, Radical G and Krischan Wesenberg, also from Rotersand.
You can preview the single EP right below and download it from Bandcamp.
The band also launched a teaser video:
This post is syndicated from Side-Line Music Magazine.