Unzucht – Widerstand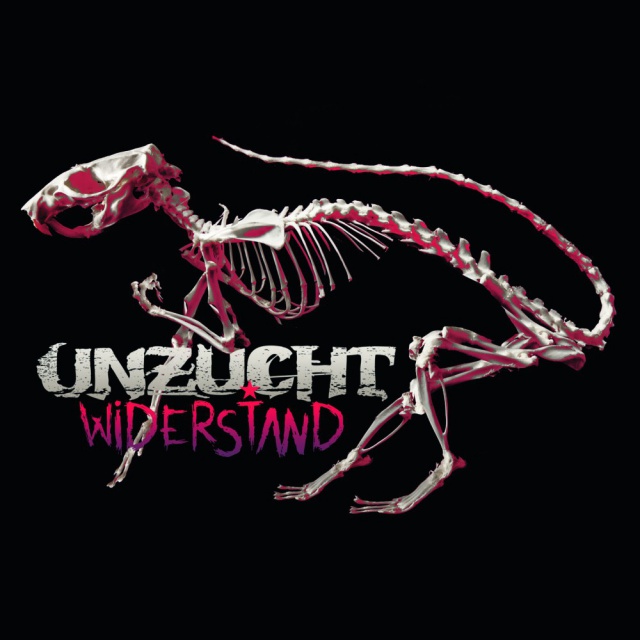 In a live situation, the lads always let their emotions take over, releasing an unbridled surge of energy that is almost impossible to recreate in a studio. The amps are cranked up to 11, the band members are giving their all and a special kind of bond with the audience results which will heat up the spirit to create a one-of-a-kind mutual experience.
"Widerstand" captures one of these unique "moments in time" in top quality on CD and DVD. Bringing their "Neuntöter Tour" to the jam-packed Knust club in Hamburg, Unzucht effectively showcase why they are considered one of Germany's best live bands: raw, charming and energetic, they are maxing out the potential that arises from their trademark interplay of melodic depth and relentless aggressive attacks.
This post is syndicated from AlterNation Music Magazine.