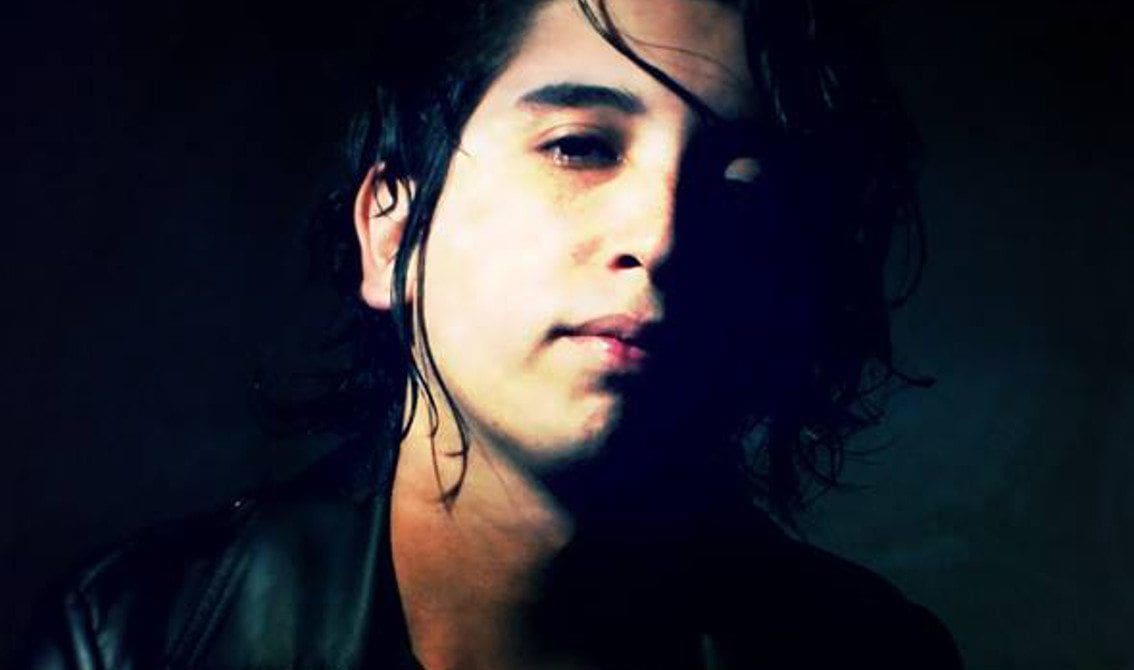 The 20th track on our free download compilation "Face The Beat: Session 4" (featuring 92 tracks) is by the Chile based trance dark EBM act Distoxia.
"Encrucijada En El Cielo" is a perfect example of how this project mixes trance synthlayers with hard-hitting beats, and it caught our attention directly. The track we offer you here was composed, recorded and mixed by M.Postmortem A.K.A Distoxia in Chile in 2015. We hope to hear a lot more from this band in the very near future! Check the band's Facebook page right here.
Listen to "Encrucijada En El Cielo" below and download it right here.
Check our "Face The Beat: Session 4" page on Bandcamp to discover the other 91 bands. All donations will go to charity.