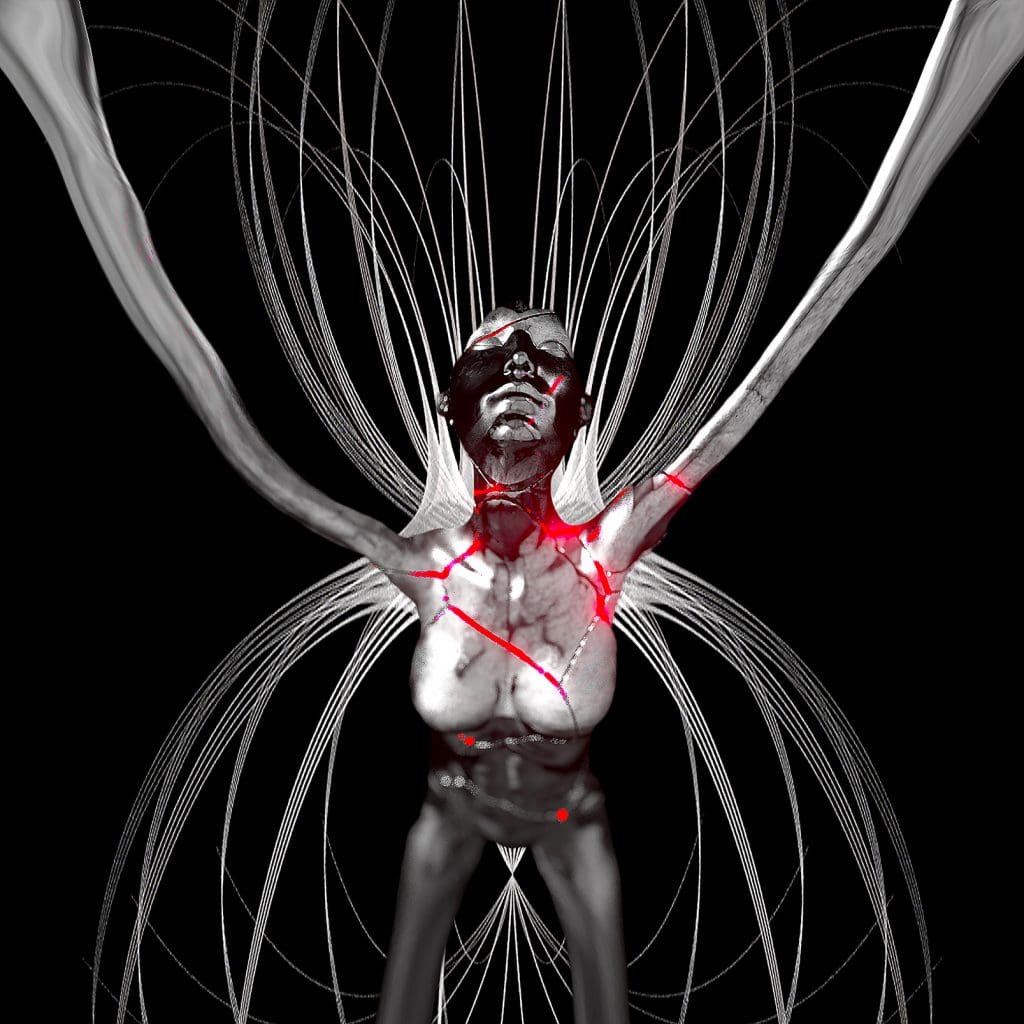 A few days ago we reported about a new EP by the Paris Berlin-based dark wave / EBM producer and visual artist DOEXL. She now has released a new music video, "Prey". The video is a CGI co-production by her label/VFX studio VOAXS and the 3D artist Husi Rass.
The track is taken from her new EP, "Corpus" and seh describes it as "an EBM/Industrial techno track in a synesthetic journey where Sound and Technology merge into an Hard Dance party."
You can download it now from Bandcamp, and also get it on all other platforms.
DOEXL debuted in 2021, when she made her debut with the EP "MORPH". Her new EP "Corpus" comes with heavy bass, metallic beats and organ synths. The EP has 5 tracks including the previously released singles "Beast", "Vox", and "Prey". You can download it now from Bandcamp.
Check out the new video for "Prey".
The post DOEXL is back with 'Prey' single and CGI video – Out now first appeared on SIDE-LINE MAGAZINE.
Original Source: SIDE-LINE MAGAZINE