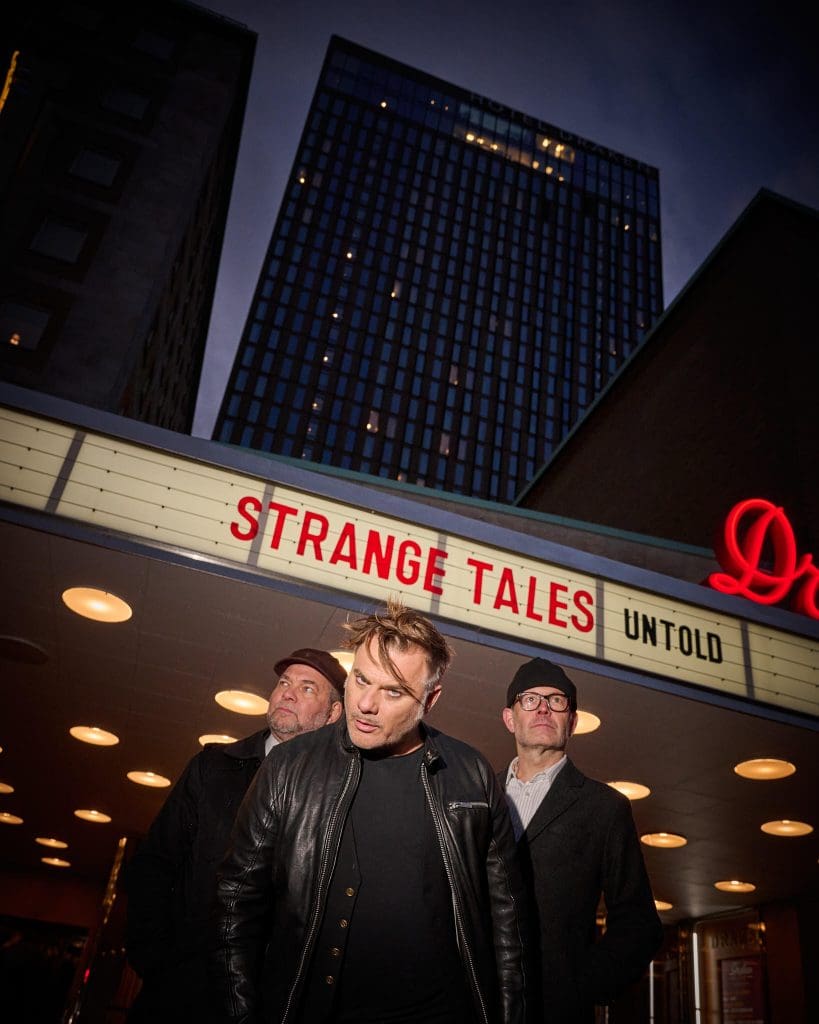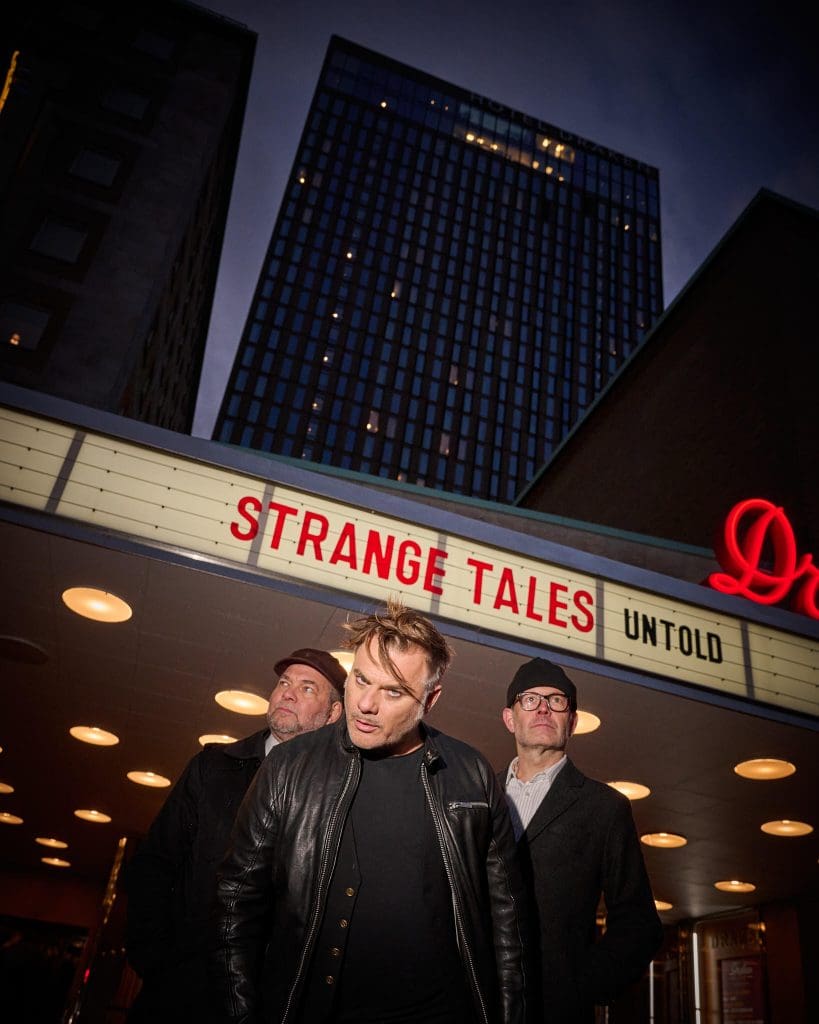 The Swedish synth group Strange Tales is set to release their full-length album "Untold" on Friday, November 24th, across all streaming services. On the eve of the release, they will host a launch party and free concert at FOLK, Foajén, Järntorget in Gothenburg, Sweden. In addition to the digital release, a limited edition 6-panel digipack CD featuring extra tracks and remixes will be available. Furthermore, the album will be offered as a limited edition colored gatefold vinyl, showcasing cover art by Gothenburg artist Patrik Andiné, an alumnus of the Royal Institute of Art (1990-95).
Fans can currently pre-order "Untold" from Bandcamp, either as a digital download or on CD.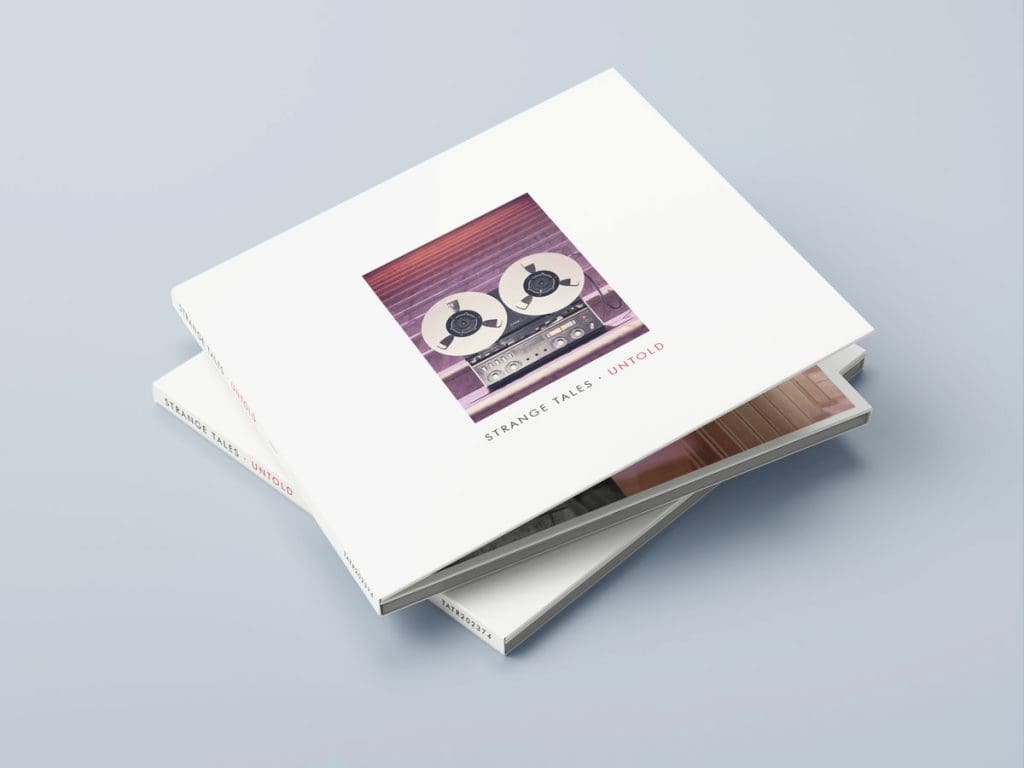 Featuring on the album is Toril Lindqvist of electroclash band Alice in Videoland, with production handled by Charles Storm of Cloudchamber Studios (known for his work with Exit North, Mando Diao, Anna Öberg, Håkan Hellström, and Henrik Berggren).
About Strange Tales
Formed in the mid-1980s, Strange Tales was born from a love for the New Romantics movement, London sojourns, 12″ vinyl records, and synth music, founded by Johan Larsson, Tobbe Lander, and Jonas Berg. Their sound is a blend reminiscent of bands like Depeche Mode, Ultravox, Human League, Visage, Duran Duran, among others. Initially playing at youth clubs, their first release was a 1985 demo cassette titled "Five Songs". Tobbe Lander notably ran the synth club Romo Night in Gothenburg for two decades, a hub for both prominent and indie synth acts in Sweden.
After a hiatus, the band has reunited with new material. They emphasize a philosophy for their music: engaging, varied, and impactful. As they put it, "Music should evoke real emotions, mirroring life's unscripted and unique nature. Our songs are crafted with this ethos – they're meant to resonate deeply and authentically."
To get a taste of their music, check out Strange Tales' music videos below.
The post Strange Tales returns with first synthpop album in 30 years, 'Untold' first appeared on SIDE-LINE MAGAZINE.
Original Source: SIDE-LINE MAGAZINE