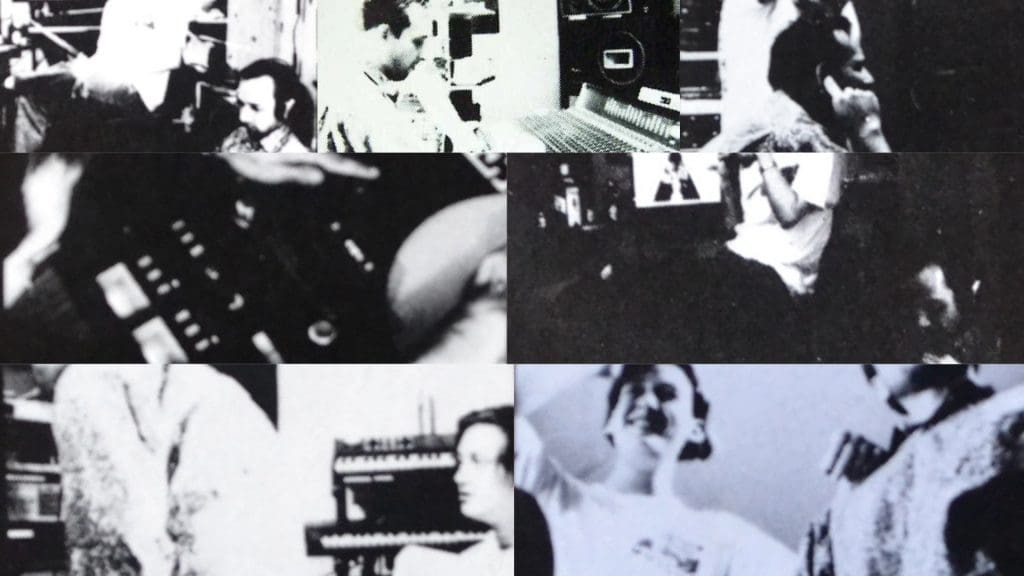 Out via Mecanica on December 1st is "Waves", a double vinyl holding cult tracks from the German project New Scene.
New Scene was a project created in the late 80's by Arno Müller and Markus Barth. They were part of the roaster of the German label BOY Records, together with acts like Time Modem, Cybex Factor and "O". New Scene released two singles/mega-mixes in 1989/90 under the title of "Out of Control", becoming both classics in the German Techno scene. Their third single "Tonight" also turned out to become a big success in the clubs and pushed New Scene to release their debut and only full-length album "Waves" in 1992 on BOY Records.
BOY Records was founded in June 1988 by Michael Zosel. It was distributed via ZYX Music and by 1992 Michael branched out creating the parent Future Sound Productions as an umbrella for BOY Records. Distribution was spread between ZYX Music, Bernhard Mikulski, and SPV (SPV Recordings) depending on the label and release.
Re-release New Scene album with bonus tracks
Mecanica now offers a Limited edition re-release of the New Scene album with remastered audio and as expanded double vinyl, including some bonus tracks: "The Walk", "Machine" (both previously available only on a rare CD) and "The Fog" (b-side of the single "Tonight"). The re-release comes in new artwork by Salt (Stefan Alt/ANT-ZEN).
Check out the videos below to get an idea.
The post New Scene sees cult album 'Waves' released on double vinyl first appeared on SIDE-LINE MAGAZINE.
Original Source: SIDE-LINE MAGAZINE