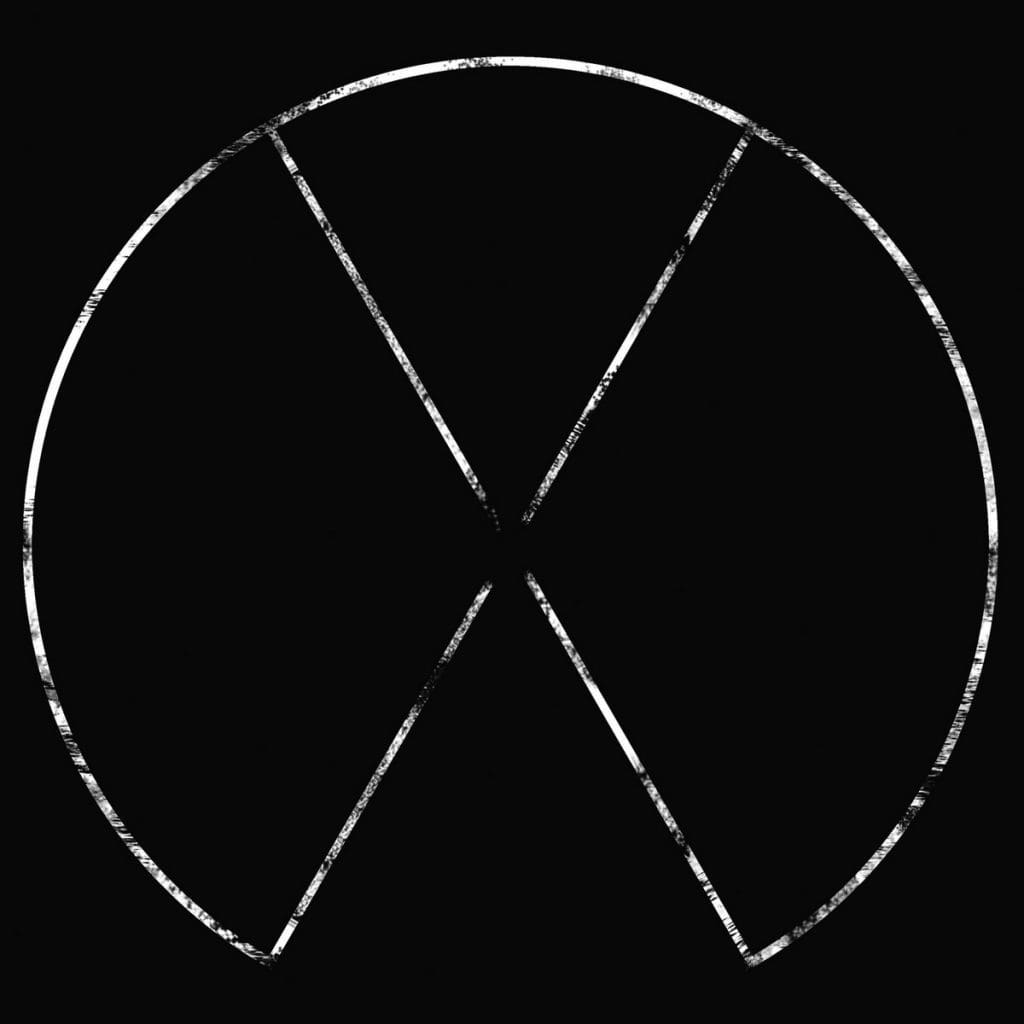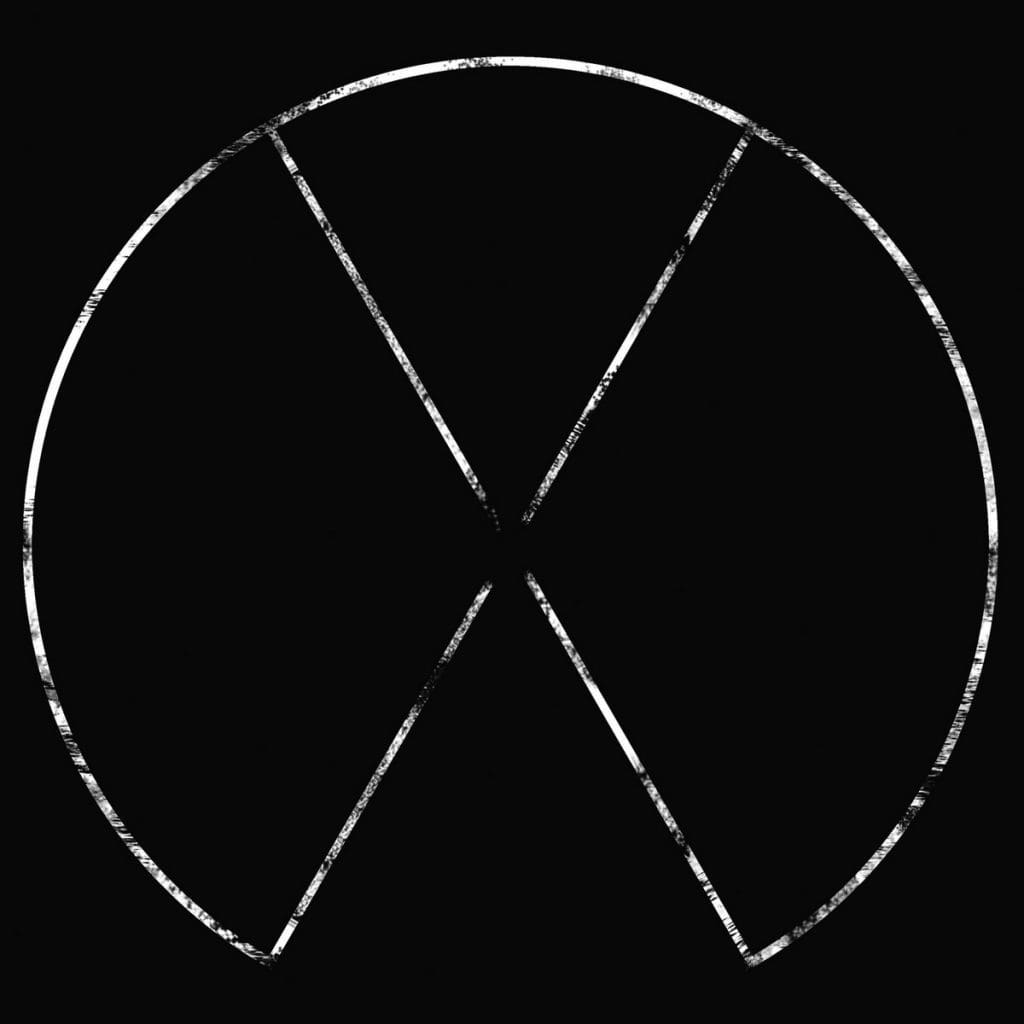 Out via the Icy Cold label on December 1st is the 15th anniversary edition of the self-titled 2007 debut album (released on CD only) by the Swedish Postpunk band The Exploding Boy. The reissue comes completely remastered and for the first time ever available on vinyl, and including an exclusive bonus-track, "Susanne".
This special 'Anniversary Edition' (coming with 1 year of delay actually) also contains a full colour vinyl-sized lyrics sheet, with lots of band-pictures from 15 years ago.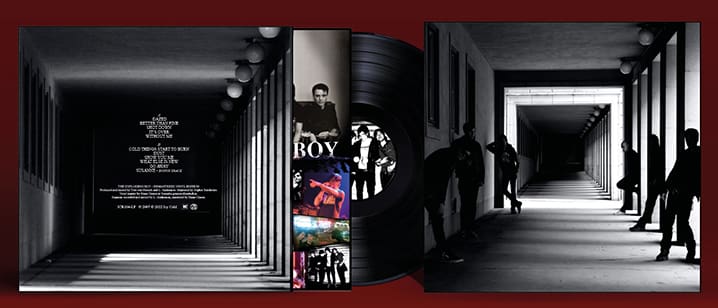 About The Exploding Boy
The band was founded in 2006 by Lars Andersson and Johan Sjöblom and named after a song by The Cure. After 3 albums on the Swedish Ad Inexplorata label (Twice a Man, Karin My, Fake Moss…), in 2013 the band signed to Drakkar/SONY, who later also re-released 2 of their previous albums.
The band's member Johan Sjöblom also released a solo-album on Manic Depression in 2016.
Here's how they sound live. "At The Dress Circle – Live at the Sullivan Room NYC" is available on Bandcamp.
The post The Exploding Boy debut album comes in a new remastered version with exclusive bonus track first appeared on SIDE-LINE MAGAZINE.
Original Source: SIDE-LINE MAGAZINE