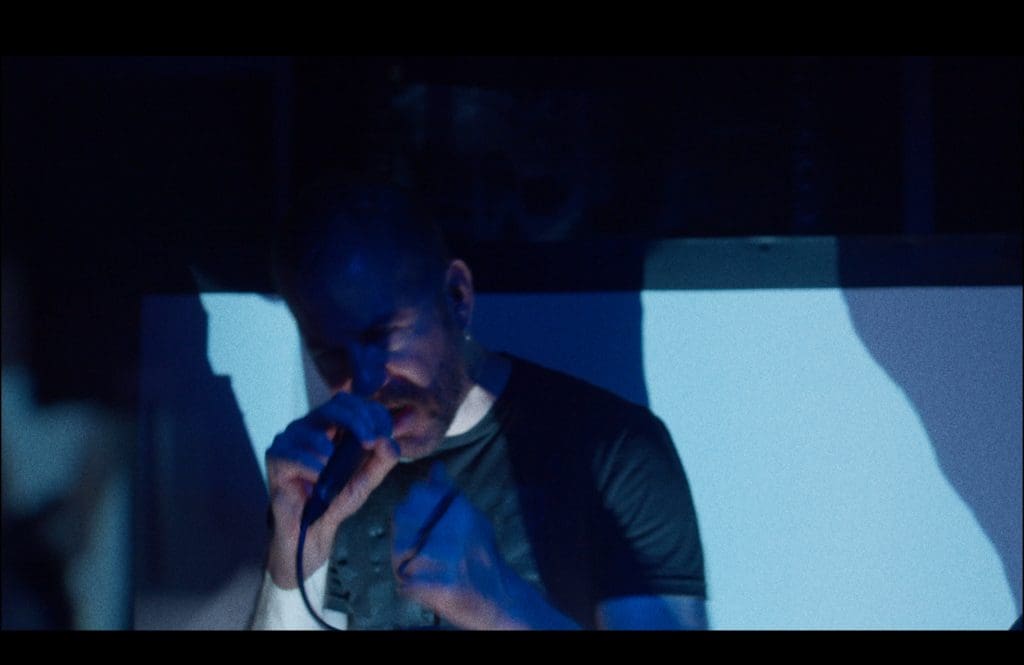 Today the industrial metal act Dread Risks premieres its official music video for "Extinction Form" on Side-Line. This is the 4th video for the Austin, Texas based electro-industrial duo which is taken from their 2022 full length, "Automated Disappointment" out on Re:Mission Entertainment.
Says the band, "'Extinction Form' truly embodies our metal influence, and we're excited to present this frenetic and claustrophobic video shot and edited by Ian Flux at Monican Audio (Los Angeles). After his great work editing 'Trace Amounts', we jumped at the chance to get Ian behind the camera to complete the total experience."
The single was mixed and mastered by Ritchard F. Napierkowski, "Extinction Form" and is available as a single on Bandcamp and all streaming platforms along with the video release.
Formed in 2018, Dread Risks fuses an electro-industrial foundation with heavier sensibilities from the aggrotech and industrial metal genres. The two-piece consists of Kris O. on vocals and Eric R. on live audio/visual experience, with both members sharing music production duties. Dread Risks is currently promoting.
Here's the full album.
The post Industrial metal act Dread Risks premieres 'Extinction Form' video on Side-Line first appeared on SIDE-LINE MAGAZINE.
Original Source: SIDE-LINE MAGAZINE