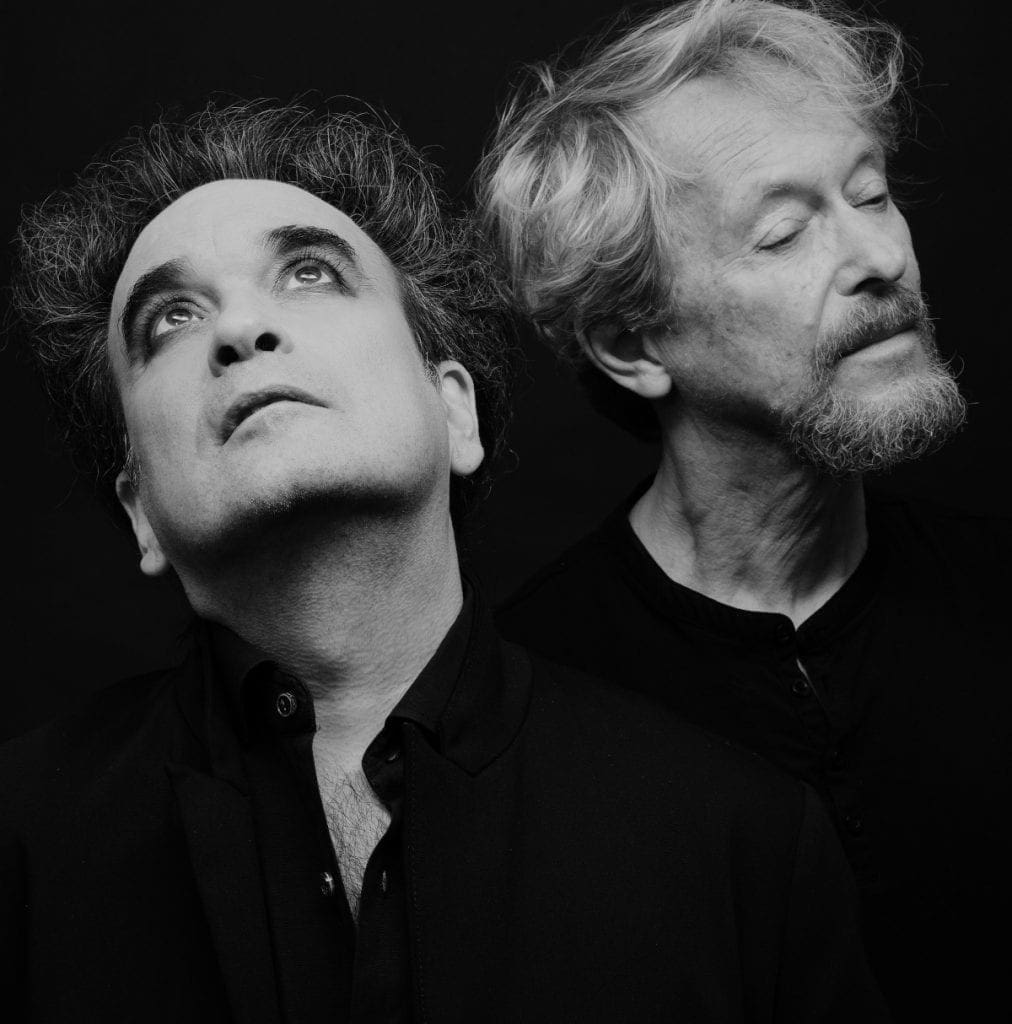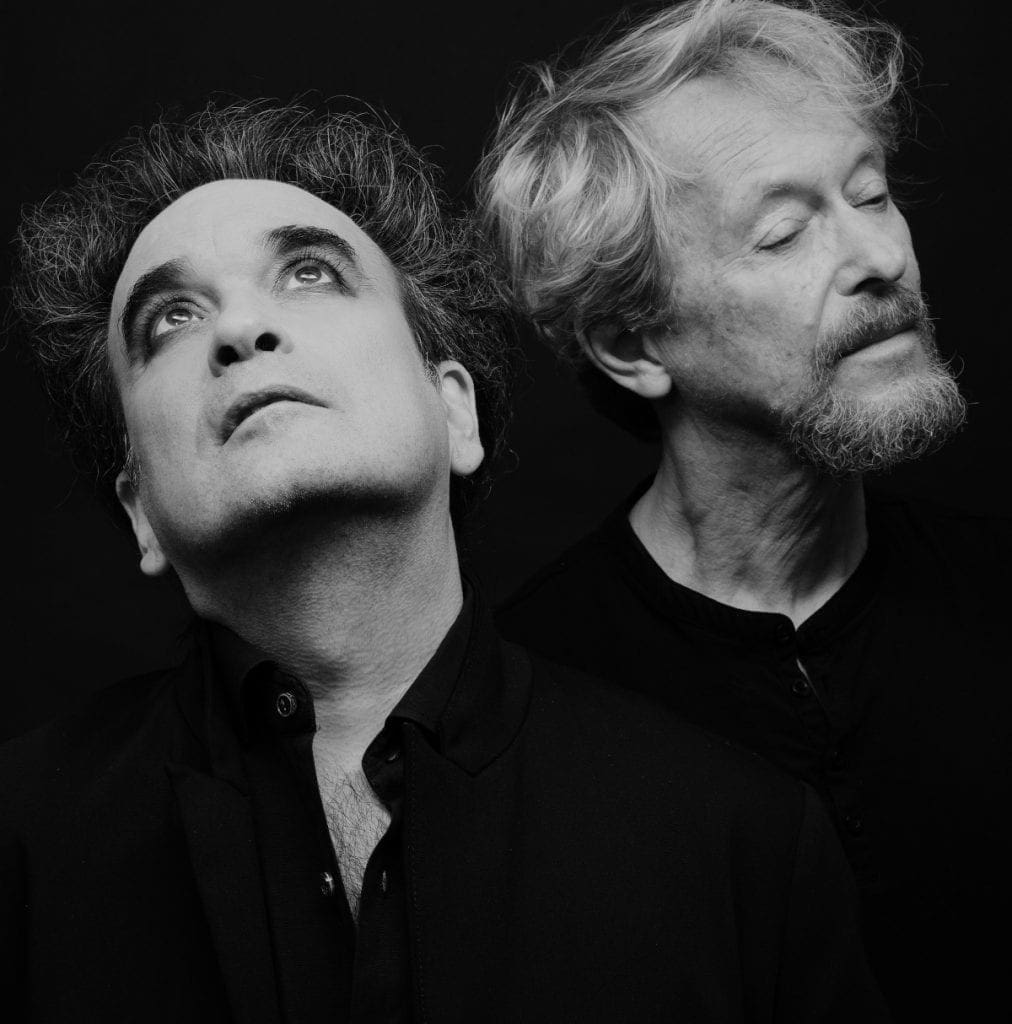 Out via Prophecy Productions on October 27 is the reissue of the Deine Lakaien album "Forest Enter Exit". This 30th anniversary edition of "Forest Enter Exit" includes the EP "Mindmachine" – which were originally two separate releases on the German cult label classX from 1993.
This concept album was the absolute breakthrough for Deine Lakaien, and the first time they entered the German Media Control Charts (in those days unthinkable for an indie-band).
Apart from a 2CD edition there will also be a black double vinyl coming in a deluxe gatefold-sleeve with padded inner sleeves and outer plastic protection sleeve. The double vinyl holds the same tracks as on 2CD. Next to this there is also limited silver double vinyl.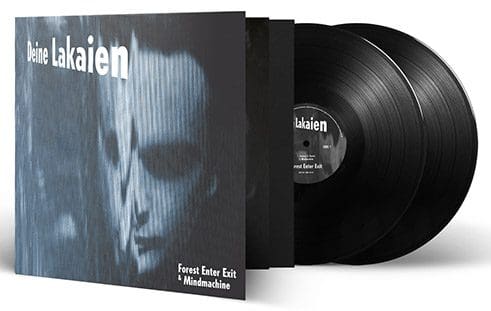 The post Deine Lakaien reissues 1993 cult album 'Forest Enter Exit' as a double CD and vinyl first appeared on SIDE-LINE MAGAZINE.
Original Source: SIDE-LINE MAGAZINE