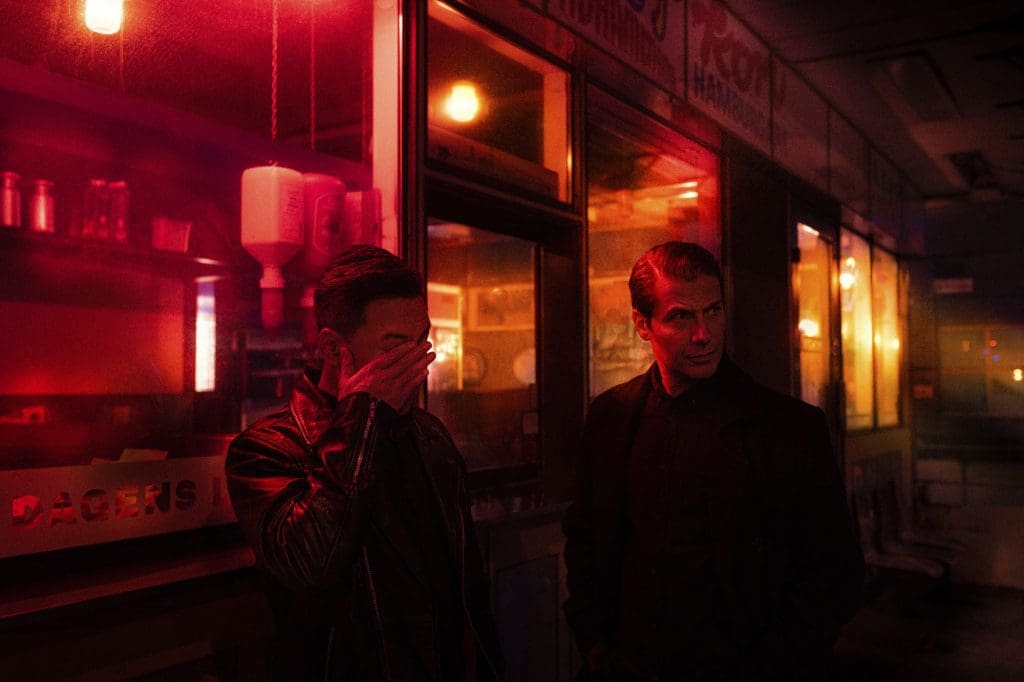 (Photo by Daniel Kwon) The Swedish dark electronic act Hatif has a new single and video out: "Heredity". The release comes just one year after their debut album, "Everything Is Repetition", which was nominated for the Swedish electronic music award Synthsläggan in 2023.
"'Heredity' is about things beyond our control, such as the passing of genetic information and the role that chance plays in life," so the band says.
The music video for the single holds live recording footage from a Hatif concert in Stockholm, Sweden. The new single is out now on all music streaming platforms via the Danish synth label Town And Towers Records.
Hatif was formed in 2020 in Stockholm Sweden by the duo Markus Majdalani and Johan Eckerström. The band has released one full-length album five singles, including a remix by electronic/post-punk group Agent Side Grinder and has appeared on several compilations.
Watch the new Hatif video below.
The post Swedish dark electronic act Hatif presents all new single and video: 'Heredity' first appeared on SIDE-LINE MAGAZINE.
Original Source: SIDE-LINE MAGAZINE