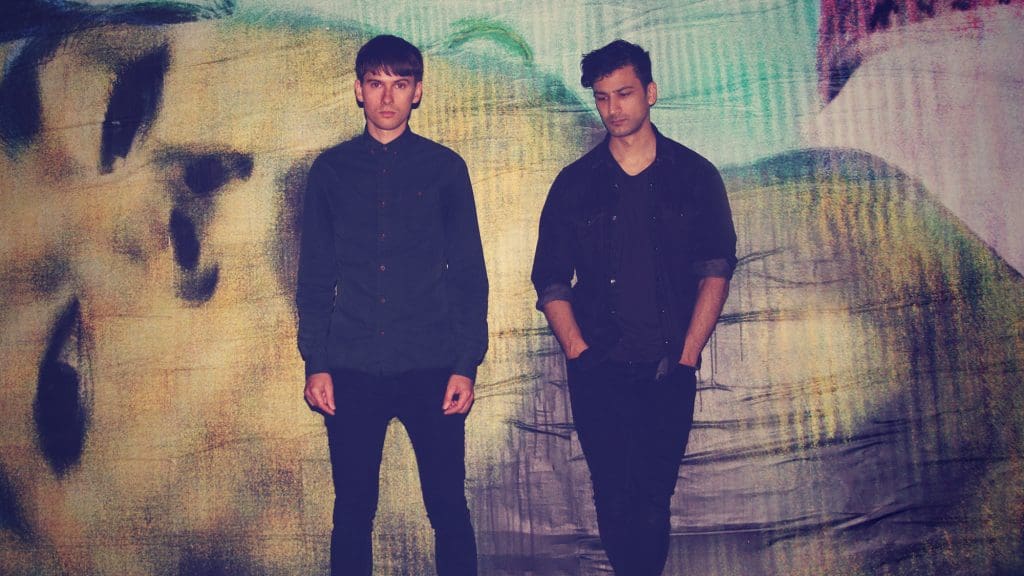 The British Synthpop duo Empathy Test will soon officially release their four back catalog albums through traditional retail channels via SPKR Special Services and AMPED distribution in Europe and North America.
The four albums include "Losing Touch" (2017), "Safe From Harm" (2017), "Monsters" (2020) and the 2022 live album "Time To Be Alive," all of which will be re-released in a traditional jewel case CD format, on vinyl LP record as well as a colored vinyl pressing (in a limited edition). You can order the re-releases right here from SPKR.
The London-based duo, consists of childhood friends Adam Relf (composer, producer) and Isaac Howlett (singer, songwriter).
The entire back catalog will be available on October 6th in North America and on October 20th in Europe while Empathy Test embarks on an extensive North American Tour of 30+ dates that begins in Tampa, FL on October 7th with the Dallas-based Nite in support.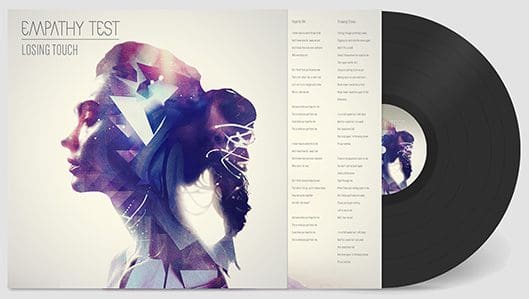 The post Britisch synthpop act Empathy Test reissues catalog and tour North America first appeared on SIDE-LINE MAGAZINE.
Original Source: SIDE-LINE MAGAZINE