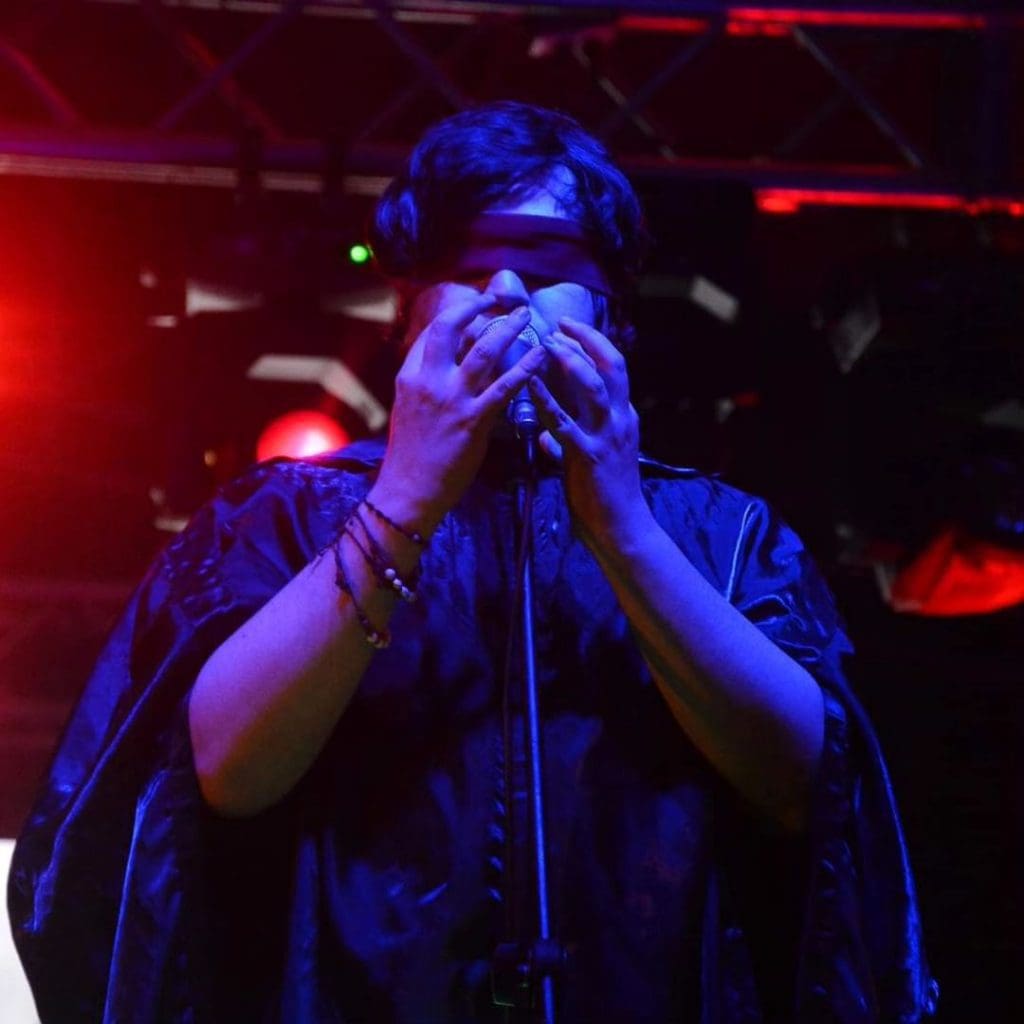 Out now via SkyQode is "Dval Canvas", the third full-length album by the Colombian darkwave act Antiflvx.
The band describes "Dval Canvas" as "a journey through the duality of the human being, a journey through black and white, through lights and shadows, through love and pain."
Blending coldwave and darkwave, the album comprises 12 tracks, including singles like "Manuscrito", "Hilos", "Hacia La Niebla", and "Silueta de Luz". In addition to the solo tracks, "Dval Canvas" features collaborations with Viviana Rodríguez (Agatha I), Camila Valencia (Ambivalencia), Eva Red (Red Apple Cvlt) and Ana Gartner.
Antiflvx was started in 2016 by Camilo Alfonso and Leonardo Jaime, who is also the founder and songwriter of the EBM project Resistor. They have released two full-length albums. Antiflvx has also appeared in the Netflix Series "Diablero Season 2" at the end of a chapter with the song "Against All Odds". They are equally featured on our most recent free "Electronic Bodies" compilation with the track "Silueta De Luz (Feat. Ambivalencia)".
Below is the lyric video for "Hacia la Niebla (feat. Viv)".
The post Colombian darkwave act Antiflvx launches 3rd album 'Dval Canvas' first appeared on SIDE-LINE MAGAZINE.
Original Source: SIDE-LINE MAGAZINE