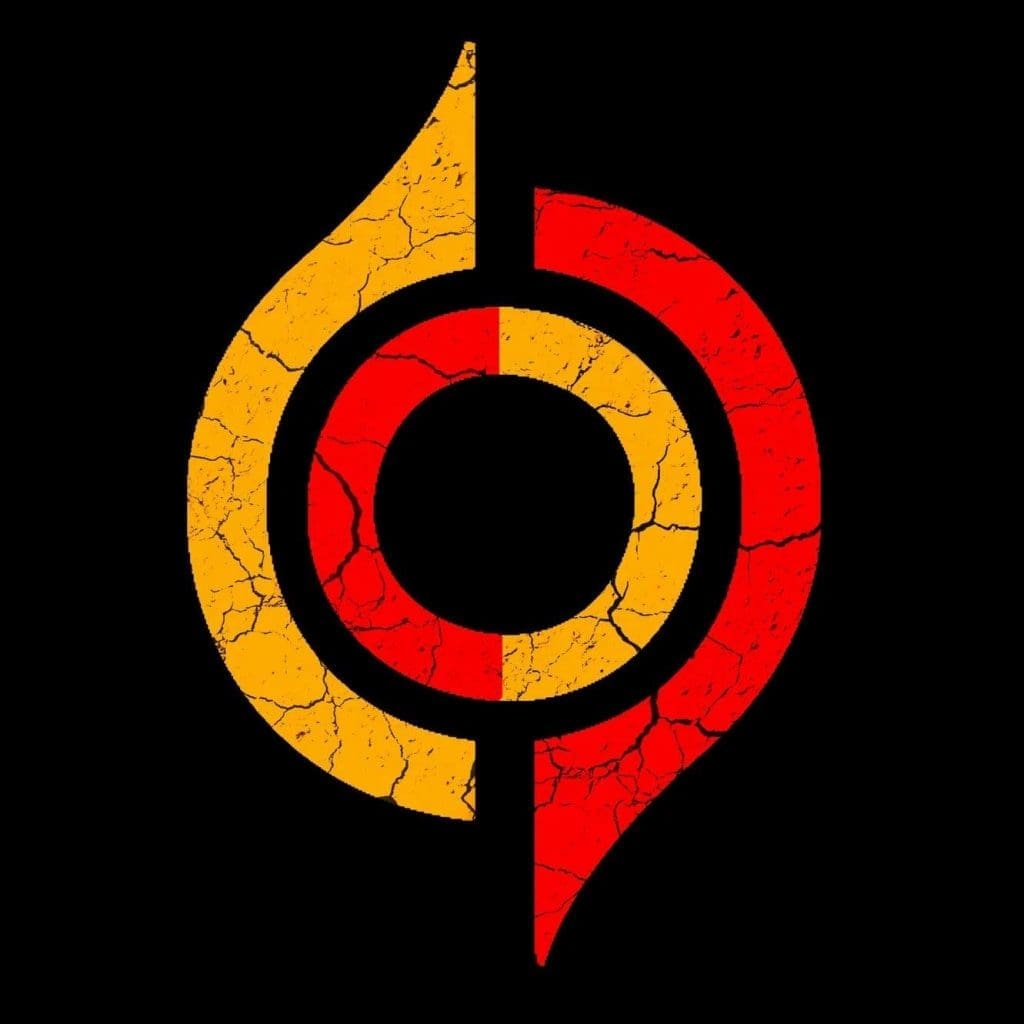 The Swedish electronic music duo, Code 64, have released a brand new single, "Walk On". The new single is available right now from Bandcamp.
The Lysekil-based project Code 64 is the brainchild of Henrik Pihl and Christian Espeland. Originally set up in 2000 Swedish Code 64 became a renowned name at the wider fields of Electro-Pop. The band released successful productions on labels like Memento Materia and Progress Productions. After a few silent years, Code 64 struck back with the self-released album "Broken Rhythm" earlier this year.
Check out the new single below.
The post Swedish electronic music duo Code 64 returns with new single, 'Walk On' first appeared on SIDE-LINE MAGAZINE.
Original Source: SIDE-LINE MAGAZINE