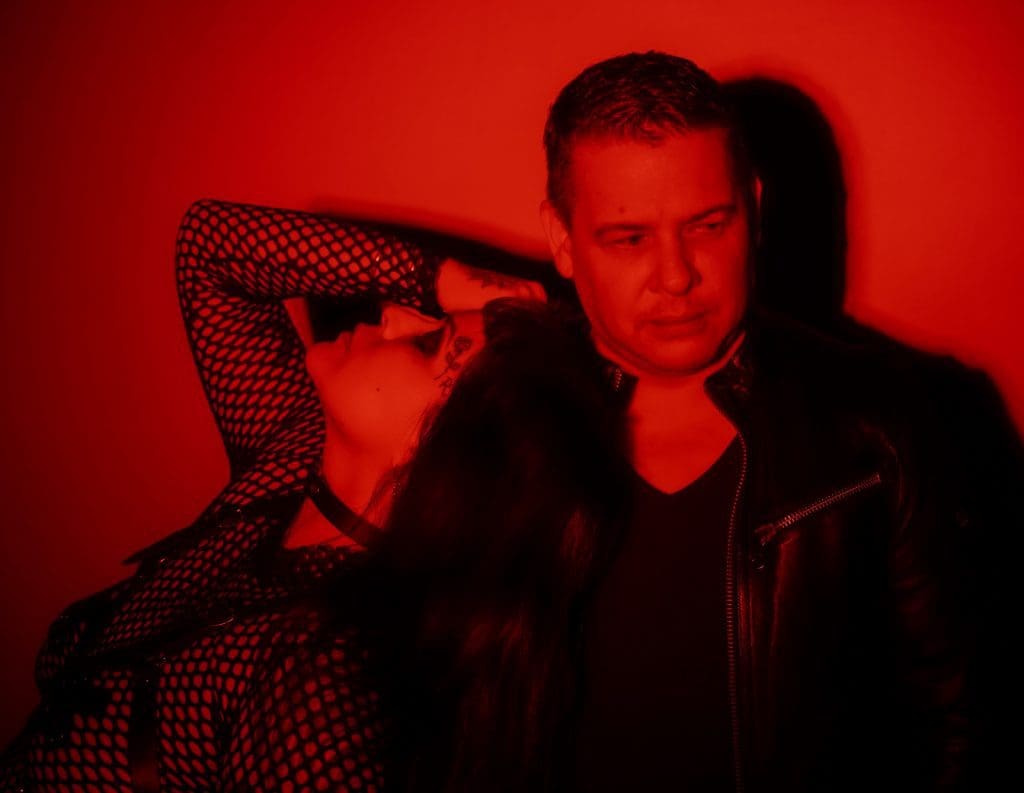 The Los Angeles-based electronic duo Die Sexual, Rosselinni and Anton Floriano, have unveiled their debut EP, "Bound". Lyrically "Bound" is about our beliefs of submission and dominance being an intricate part of many human relationships.
The duo states: "We wanted to create music that reflects the dynamic interplay that deepens connections and intimacy. While this has been a stepping stone into our own discovery, we wanted to challenge listeners to unearth their inner-most passions and relinquish inhibition."
The Bound EP was crafted in the duo's home studio using vintage analog and modular synthesizers. Influences range from classic EBM to modern techno.
Bound is available on all major digital platforms including Spotify and Bandcamp and holds three tracks.
The post Dark electro duo Die Sexual lands debut EP, 'Bound' first appeared on SIDE-LINE MAGAZINE.
Original Source: SIDE-LINE MAGAZINE