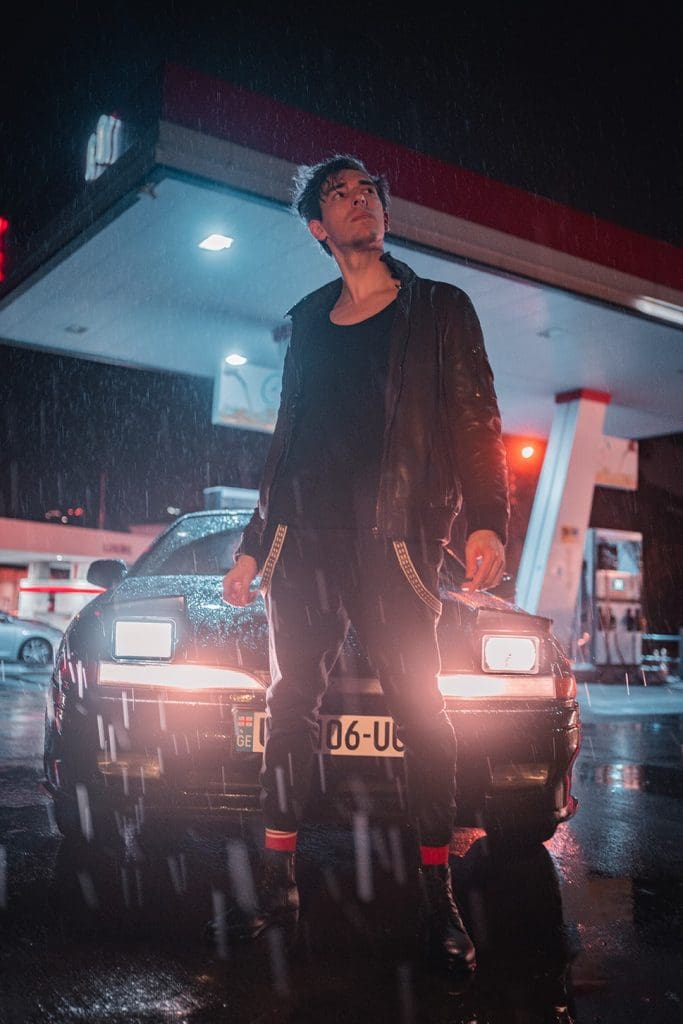 Out now via SkyQode is "Together / Tonight", the second single by the synthwave artist, Mark Velvet from Georgia.
Mark Velvet gained attention through his synthwave covers on Instagram. But now he releases his own music. The release is the foillw-up to his debut single, "Redline".
The single holds two tracks, "Together / Tonight" and the instrumental version of the track.
You can check the official video for Mark Velvet's debut single "Redline" below.
The post Synthwave artist Mark Velvet releases second single, 'Together / Tonight' first appeared on SIDE-LINE MAGAZINE.
Original Source: SIDE-LINE MAGAZINE