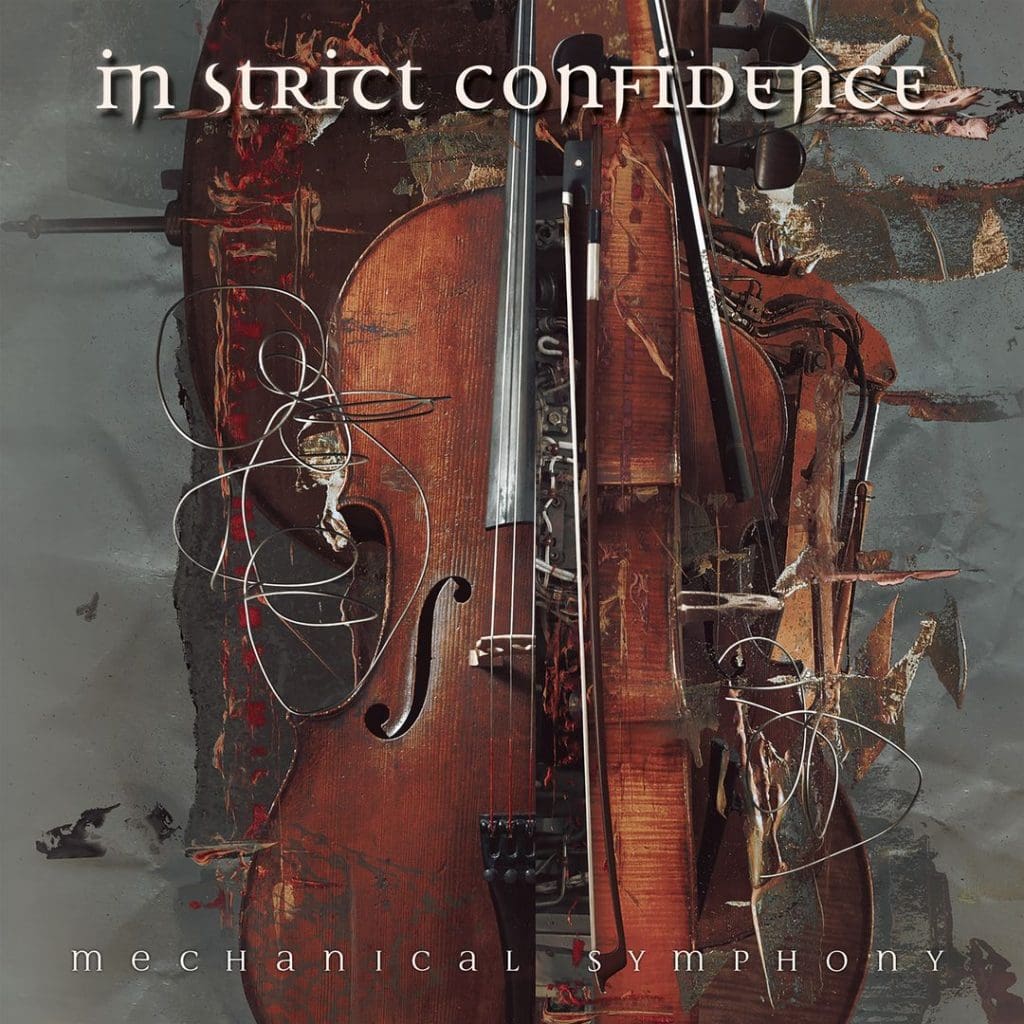 The German electro group, In Strict Confidence, is set to release a new album titled "Mechanical Symphony" on October 13th through the Minuswelt label. It will be available as a 2CD set and a double black vinyl set.
This album is a compilation that presents their most notable tracks in a different style. Each song has been reinterpreted and recorded in an orchestral film music soundtrack format.
Additionally, the second CD offers an instrumental version of the entire album, resulting in a total of 24 tracks. The limited deluxe double-vinyl includes 12 'Mechanical Symphony' tracks from the CD version and 4 instrumental tracks from CD2.
A video for the song "Zauberschloss" is scheduled for release on September 29th.
The following tracks are available in the 'Mechanical Symphony' version.
Zauberschloss
Seven Lives
My Despair
Snow White
Somebody else´s Dream
Mercy
Forbidden Fruit
Morpheus
Flashover
Set me free 1 Silver Bullets
Ewige Nacht
The post In Strict Confidence return with 'Mechanical Symphony' collection in October on 2CD and double-vinyl first appeared on SIDE-LINE MAGAZINE.
Original Source: SIDE-LINE MAGAZINE