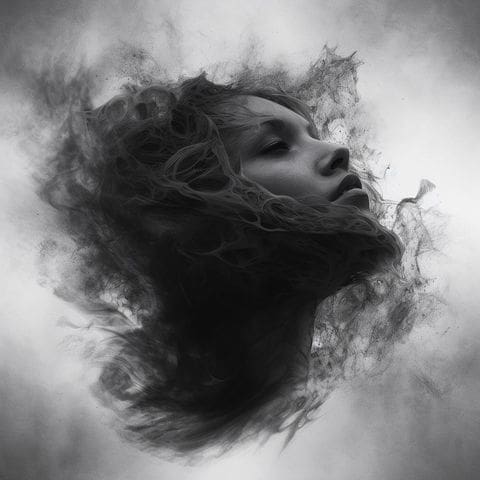 Elane Records is set to release the debut album "Ghost Kitchen" by Two Words In Japanese & Bianca Stücker on October 26. The album will be available in a 6-page digipakCD case, accompanied by a booklet containing lyrics and artwork.
For "Ghost Kitchen", Elane producer Nico Steckelberg collaborates with German artist Bianca Stücker, known for her work with The Violet Tribe and formerly with House of Usher.
The album's central theme revolves around fears, compensation, and addictive behavior. To emphasize the psychoanalytic motif of the album, the voice of Prof. Sigmund Freud is incorporated into two tracks.
The single "Mind Set Gap" is also available from the album.
The post Two Words In Japanese & Bianca Stücker set to debut 'Ghost Kitchen' album in late October: Watch the first single's video first appeared on SIDE-LINE MAGAZINE.
Original Source: SIDE-LINE MAGAZINE