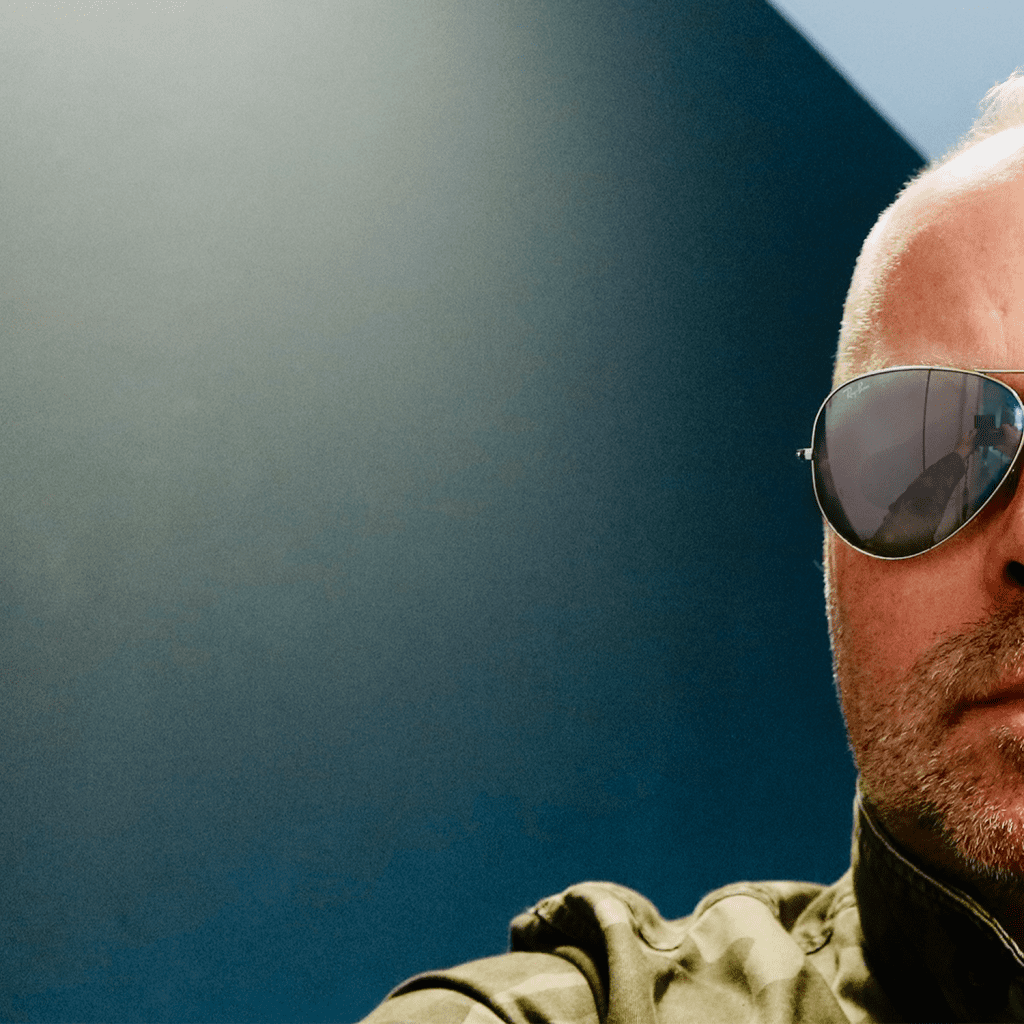 Belgian electronic artist Franky Deblomme is set to release Cubic's new studio album through the Alfa Matrix label. The album will feature elements such as 808 drums, percussions reminiscent of Kraftwerk, and references to 80's floppy discs and vintage personal computers.
Cubic has now released a 4-track EP titled "c64" via Bandcamp, which draws inspiration from the Commodore 64 computer.
The approach of this EP is like a voyage through the vintage synth world. The opening track "TITT" incorporates elements commonly found in classic electro tracks, such as 808 style drums, a dreiklangsdimensionen snare, percussion sounds, analog basslines, and vocoder voices. Following this, "Offline" features a distorted sound with a pronounced kick and a Novation bass station 2 synth element. "Art In" uses 4/4 kicks, a bassline from Analogue Solutions 'Fusebox synth', and a Moog Sub 37 patch for its lead sound, reminiscent of artists like The Hacker and Commuter. The final track, "B C L" (an abbreviation for Basic Computer Language), includes a 90's style bassline created with the Modor NF-1, probably one of the only synthesizers originating from Belgium, and has similarities to the style of electro artist Anthony Rother.
All tracks have been created using hardware gear only. "Nothing beats the fun of twiddling knobs", says Franky Deblomme.
You can check the EP out below, it's immediately available via Bandcamp.
The post Belgian electronic artist Franky Deblomme aka Cubic returns with 'c64' EP ahead of new album – available now first appeared on SIDE-LINE MAGAZINE.
Original Source: SIDE-LINE MAGAZINE