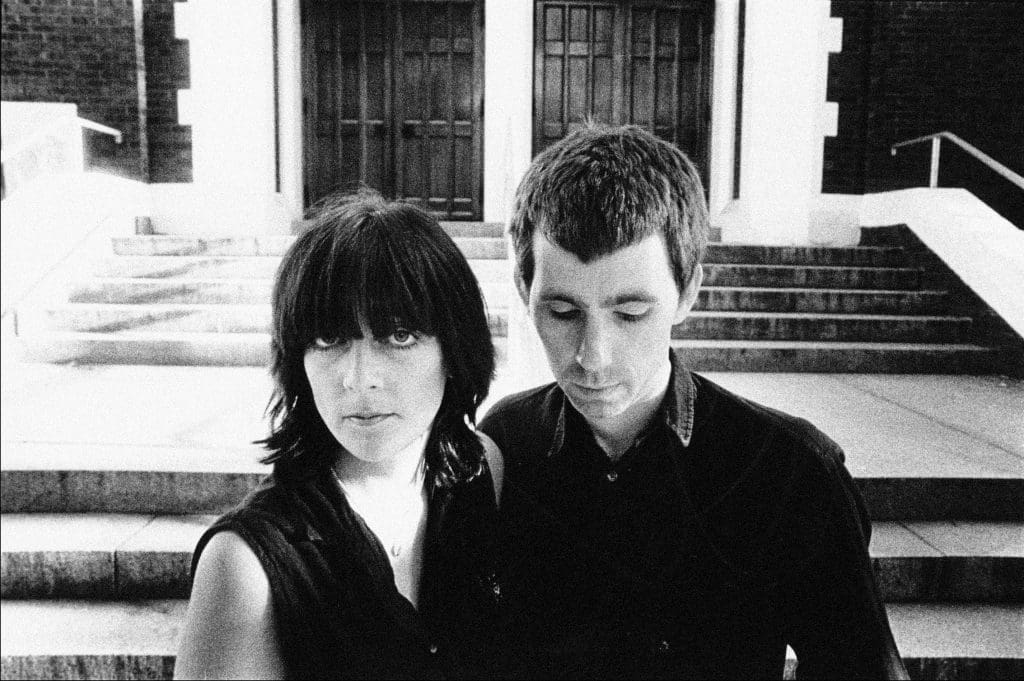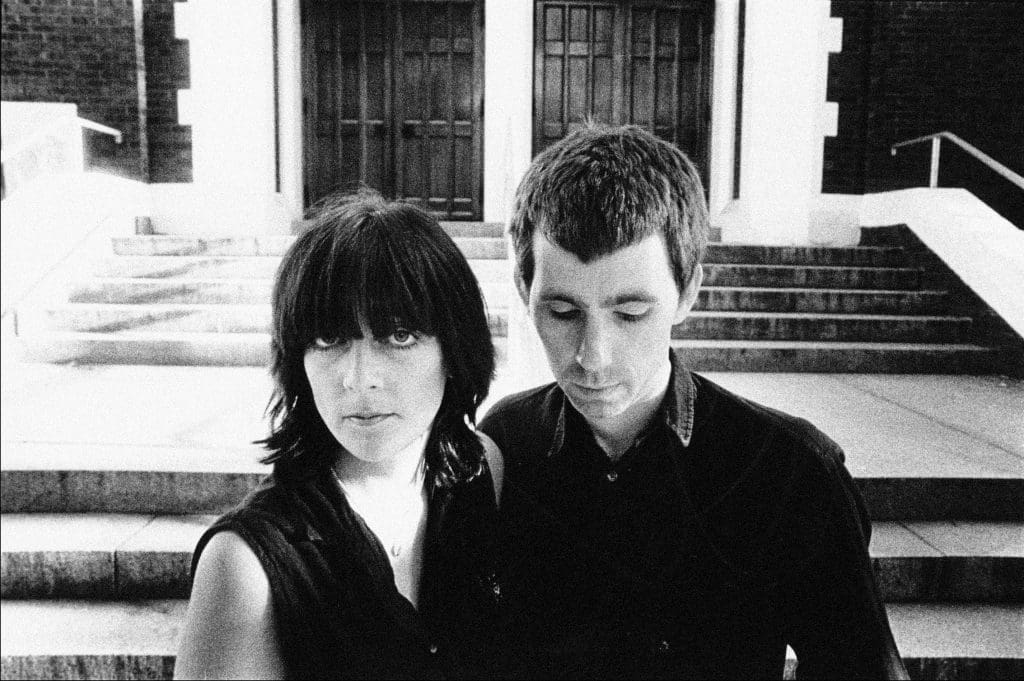 (Picture by Kevin Westenberg) Out 4 August via CTI are 3 newly mastered reissues on vinyl of the following Chris & Cosey albums: "Technø Primitiv" (Rough Trade, 1985), "Trust" (Play It Again Sam / Nettwerk, 1989) and "Pagan Tango" (Wax Trax!, 1991).
All releases are available on vinyl for the first time since their original release. The remastered albums will be available on coloured vinyl, each with a printed inner sleeve of archival photos via CTI.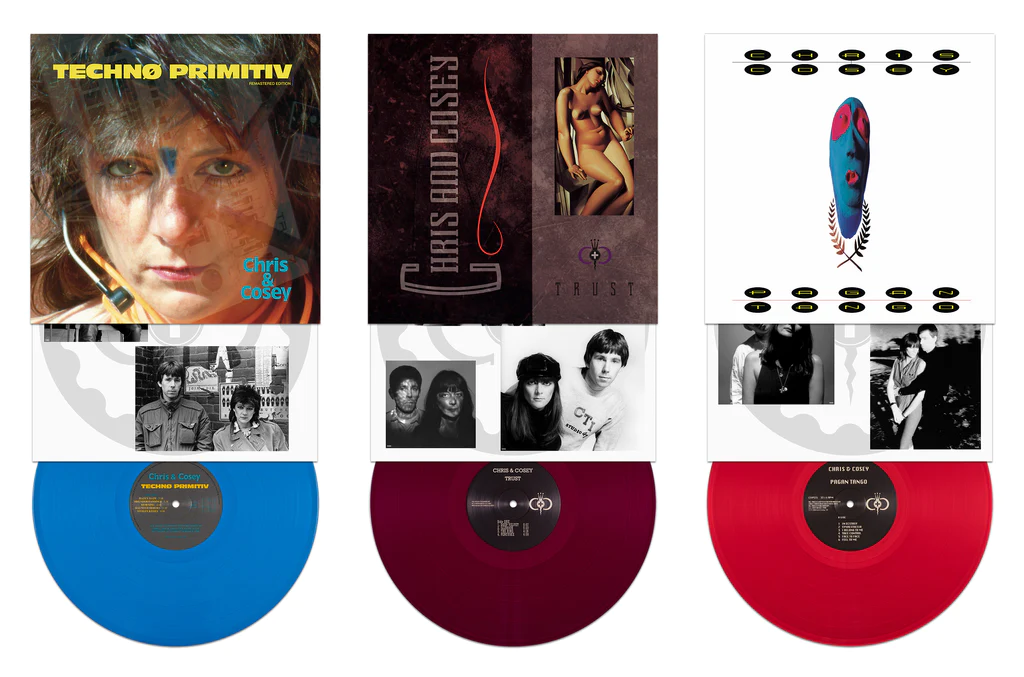 "Elemental 7", "Muzik Fantastique!" and "Feral Vapours of The Silver Ether" were released earlier this year.
Check out the videos for the following tracks from said albums.
The post Chris & Cosey continues remastered limited edition vinyl series with 'Technø Primitiv', 'Trust' and 'Pagan Tango' in August first appeared on SIDE-LINE MAGAZINE.
Original Source: SIDE-LINE MAGAZINE