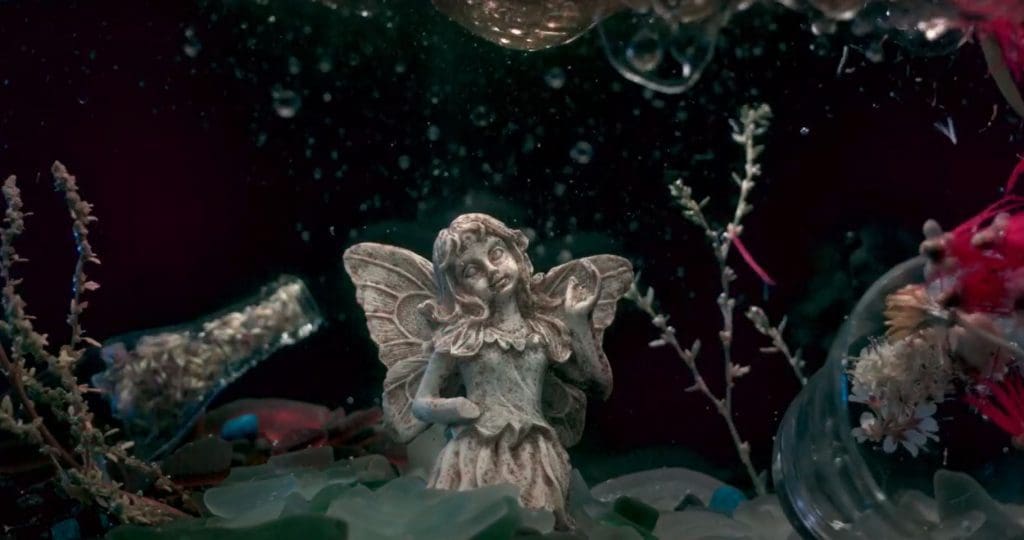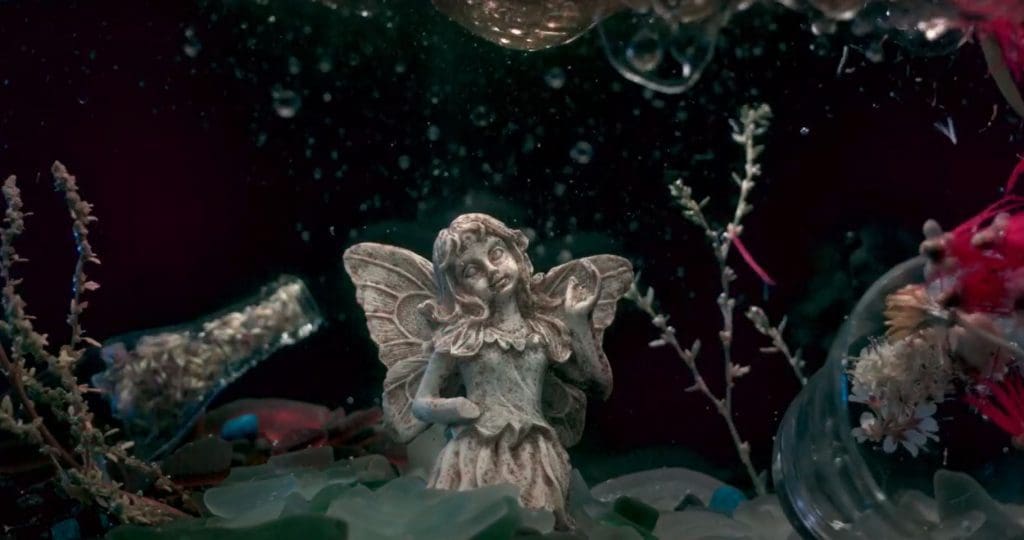 Dandelion Wine are a musical trio based in Melbourne, Victoria, Australia. The band combines medieval and Middle Eastern instruments with electronic beats, analogue synths, female vocals and swirling guitars. Their music incorporates elements of ethereal, medieval, world music, dream pop, electronica and darkwave. The band originated as a four-piece outfit in mid-1996, but have had many line-up shifts throughout the years, with core members Naomi Henderson and Nicholas Albanis being the only remaining members of the original line-up.
Today the dark dream folk ensemble present "Faerie Lullaby", the first single to be taken from their forthcoming album "Hereafter" out on June 22nd, 2023. The new album is the follow-up to 2018's "Le Cœur".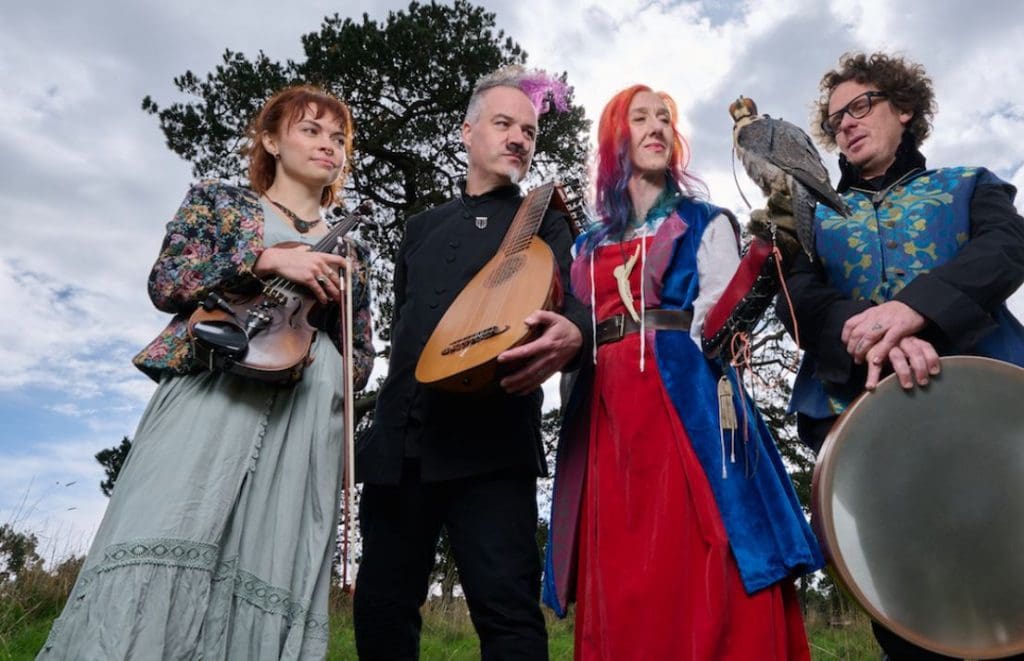 The band explains their mix of traditional and new instruments: "We've always been interested in contrasting the old with the new, so when we started experimenting more with lyrics from medieval times for 'Hereafter', it was a natural choice to choose a Shakespeare text, not just because of its meter, which obviously works well with music, but because his imagery creates such a particular mood and we thought that would really add to the music and suit what we do."
"Faerie Lullaby" comes with an atmospheric video that was the result of a collaboration between multi-instrumentalist Naomi Henderson and the band's long time photographer Colin Page.
Dandelion Wine "Faerie Lullaby" is out independently on all streaming platforms from today May 26th 2023 on.
Here's the video for the new single.
The post Australian dark dream folk ensemble Dandelion Wine premiers video for new single 'Faerie Lullaby' first appeared on SIDE-LINE MAGAZINE.
Original Source: SIDE-LINE MAGAZINE