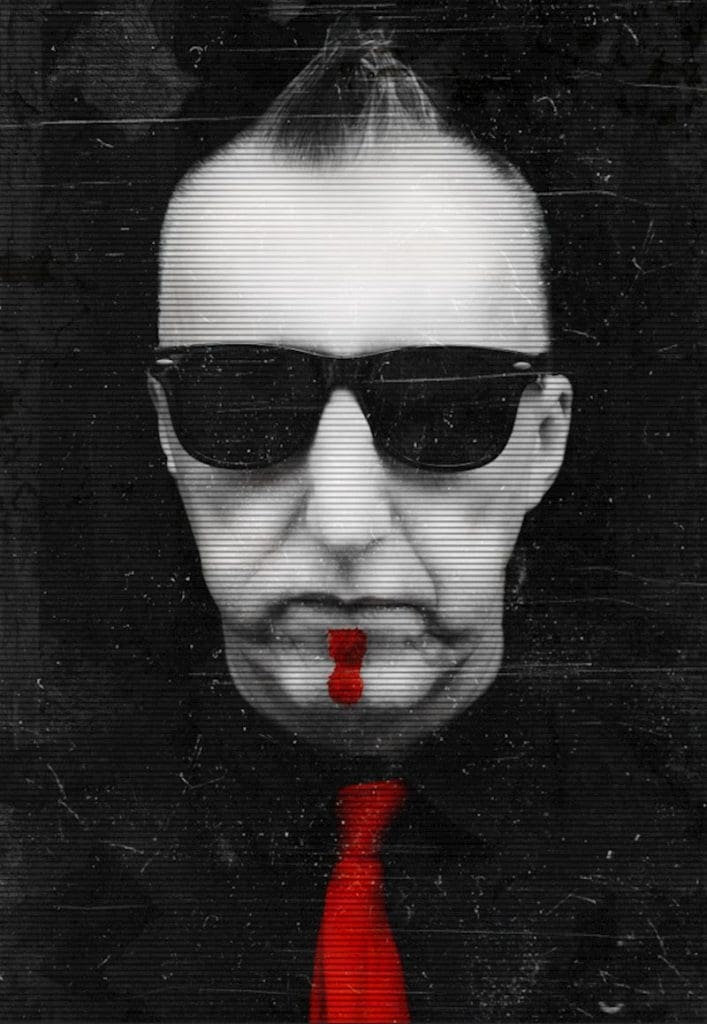 The Belgian electro-industrial act Suicide Commando releases an all new song "God Of Destruction (Lies Lies Lies)" through Out Of Line. The EP deals with issues of religion and mankind.
Johan Van Roy: "While religion is meant to be something constructive, positive and should bring people hope, it unfortunately often is destructive and one of the biggest dangers of mankind. Whether you believe in a Jesus or a God in whatever religion. Religion often brings war, destruction, pain … just think about all those terrorist attacks of the last decades, think about all those wars going on in Africa or elsewhere, and not to speak about the 2 faces of the church and their years of child abuse etc …"
Musically you can expect Johan Van Roy's signature dark electro.
Besides the main song, the EP contains remixes by the American EBM project Kreign and the Greek act Siva Six. Furthermore you can find a new remake in 2 chapters of "Destroyer of worlds".
The post Suicide Commando back with all new single, 'God Of Destruction' first appeared on SIDE-LINE MAGAZINE.
Original Source: SIDE-LINE MAGAZINE