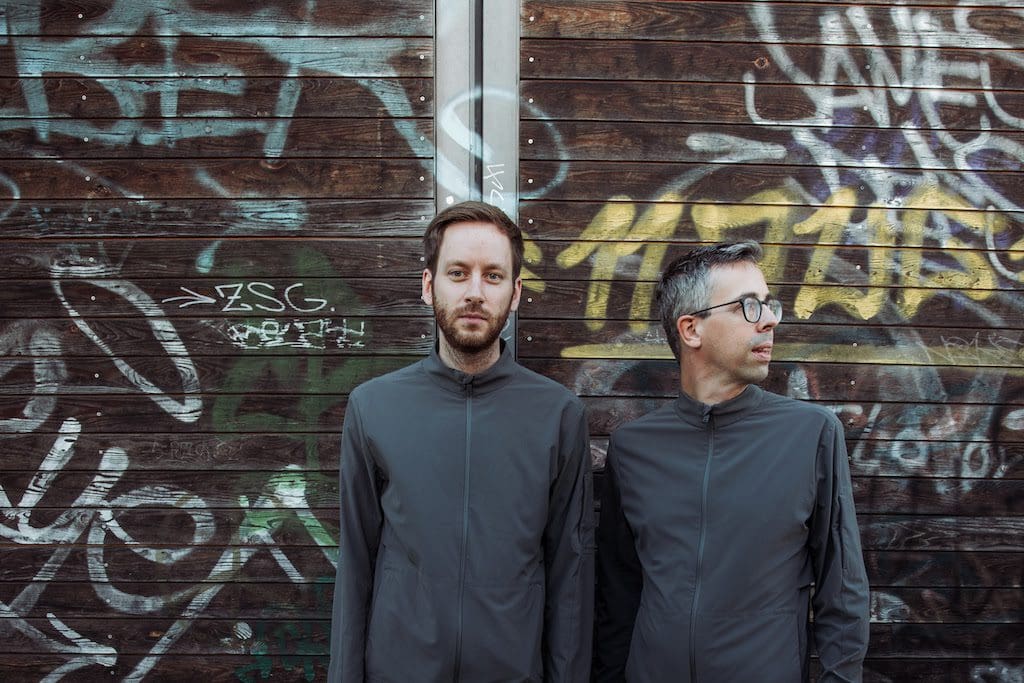 Out now via Embassy One is the all new single from the German duo KIDSØ. With "Freya" the duo also announce their partnership with Embassy One (Monolink, Björk, Moby). Behind this electronic act we find Moritz Grassinger and Martin Schneider who formed the act in 2017 in the southern region of Germany.
In 2018, KIDSØ released their debut album, "Apart", followed by a string of live performances, which took KIDSØ from Amsterdam and Poland to various festivals and club shows around Germany. After collaboration with Natascha Polké on their last release, KIDSØ are now back with a new sound that is even more electronic than their previous songs they showed on the album "Fir" in 2022.
Quite commercial, yet well made. Judge for yourself.
The post Munich Duo KIDSØ drops new single 'Freya' first appeared on SIDE-LINE MAGAZINE.
Original Source: SIDE-LINE MAGAZINE