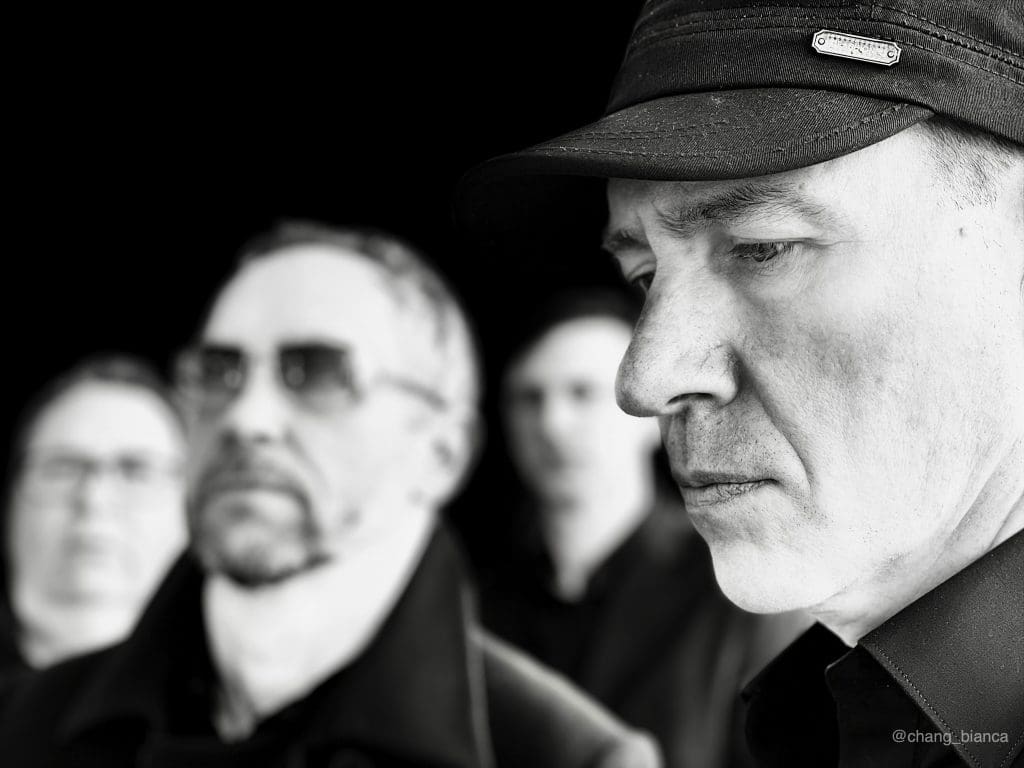 (Photo by Bianca_Chang) The German band Girls Under Glass have unveiled a new video, for the track "Tainted", featuring Norwegian artist Mortiis. "Tainted" is the final single taken from the forthcoming album "Backdraft" slated for release on June 2, 2023.
Girls Under Glass comment: "We are absolutely thrilled to collaborate with Mortiis as the Norwegian singer is one of most unique and fascinating protagonists of our scene", vocalist and guitarist Volker Zacharias writes. "While he enjoys an excellent reputation in the wider gothic scene, his early works remind us of the 80s EBM and industrial heroes from the 80s. Mortiis did not just contribute vocal lines. He was fully involved in the creative process and production of this track, and he also offered valuable advise. 'Tainted' is a true community effort!"
The video clip for "Tainted" is available below.
Hailing from the heart of Hamburg, Germany, Girls Under Glass (GUG) has been an artistic force since their inception in 1986, thanks to the pioneering efforts of founding members Thomas Lücke, Hauke Harms, and Volker "Zaphor" Zacharias. Widely recognised as a seminal pillar of the German wave and gothic scene, their music repertoire has evolved far beyond the initial gothic rock roots.
GUG has successfully blurred the lines between genres, fearlessly exploring the realms of metal and various forms of electronic music. Although they are typically categorised under the darkwave genre, their musical style transcends the conventional labels, spanning the vast goth-industrial "dark music" spectrum, extending into industro-metal.
The post New Girls Under Glass video single 'Tainted' featuring Mortiis – watch the video first appeared on SIDE-LINE MAGAZINE.
Original Source: SIDE-LINE MAGAZINE