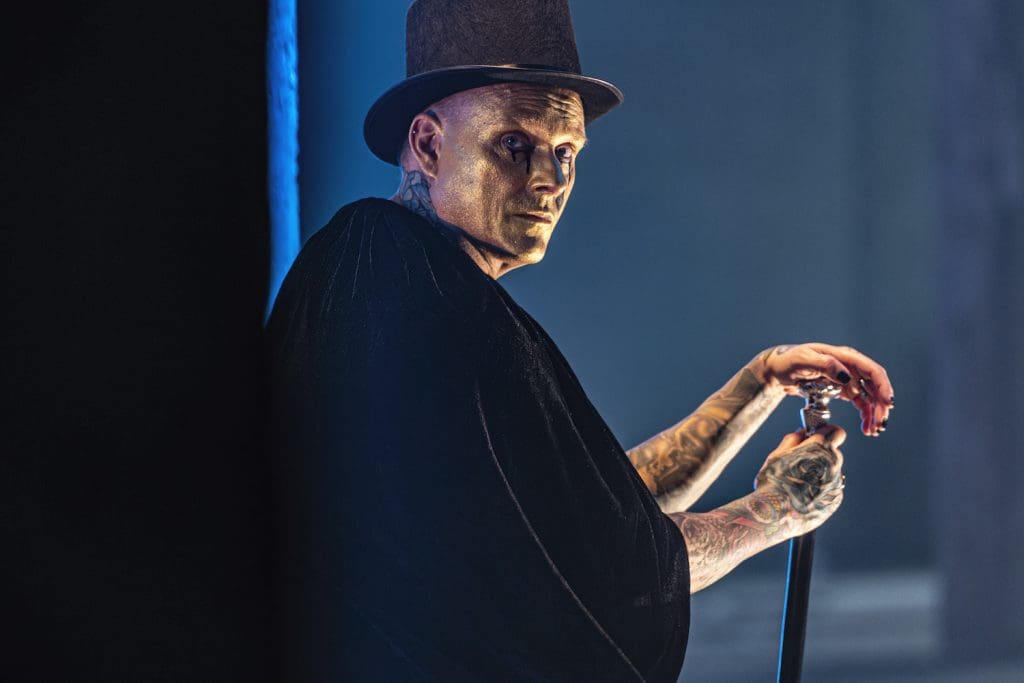 The Cologne based act Superikone aka Malte Schmidt-Kohl has announced the release of their newest mix, "Aus purem Gold" ("Made of Pure Gold"), which is mixed by Frozen Plasma aka Vasi Vallis. This release also includes additional remixes from other artists including Diar Black, Airman, Vainerz, Michael McCain, Damn Electric Me, and Alivion.
In the words of Malte Schmidt-Kohl, the artist behind Superikone, the song deals with central philosophical questions about life and death with a uniquely captivating lightness and his characteristic eloquence. He dedicates the song as a preemptive thank you to those who will mourn his eventual passing, inviting them to celebrate life in the meantime.
The new single is available digitally now in both a Gold and Black edition, each with different mixes.
Also out on all digital platforms is Superikone's album "1973" (Deluxe).
Superikone has been around since 2003 debuting with the single "Opiate" and releasing 6 studio albums since then: "Opiate" (2003 + Edition 2017), "Energie" (2006 + Edition 2015), "Endorphin" (2007), "Keep Your Dream Alive" (2010), "Zuckervater" (2015), "Paläste aus Katzengold" (2017). You might remember the band was also featured on our very own "Face The Beat: Session 4" released in November 16, 2016. Coming up in 2023 will be more new material as the project celebrates its 20 years anniversary then.
The post Superikone's new mix 'Aus purem Gold' by Frozen Plasma released, incl. additional remixes first appeared on SIDE-LINE MAGAZINE.
Original Source: SIDE-LINE MAGAZINE