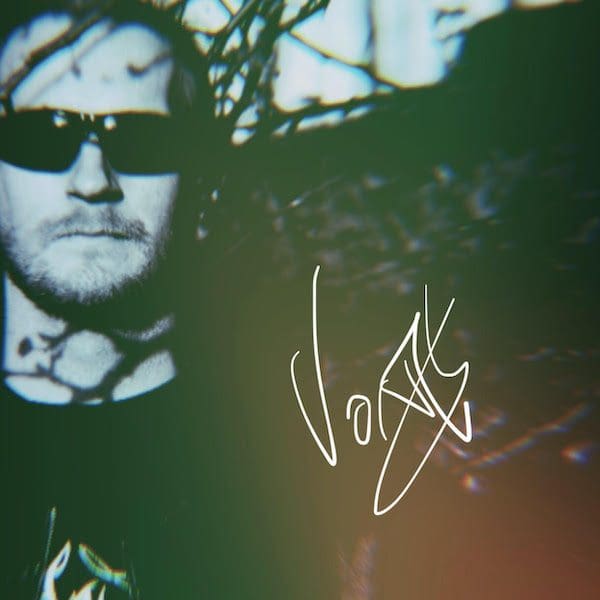 Södertälje, Sweden-based electronica act VOITH is back with an all new album, "Abstrakte Emotionen". The album holds 10 tracks and is available now on all platforms.
VOITH is the solo project of Swedish musician Lars Voith formed in 1997. Since the start of the project he has released several albums and EPs including last year's "The Bird Code" album.
You can check out the album below.
The post Brand new album for Sweden's electronica VOITH: 'Abstrakte Emotionen' first appeared on SIDE-LINE MAGAZINE.
Original Source: SIDE-LINE MAGAZINE