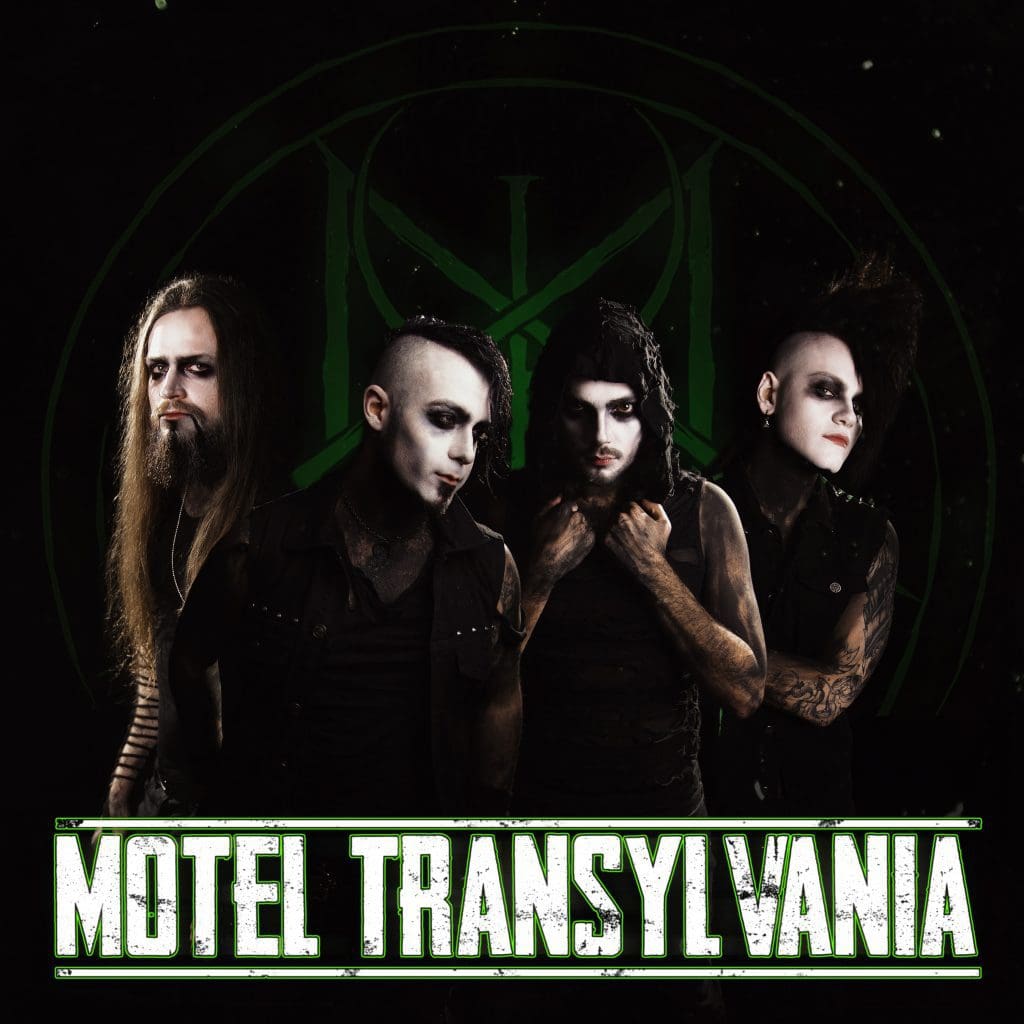 The Italian industrial rock band Motel Transylvania will release the new single "Generation Lost" on February 13th on all platforms. The video for the song can be checked out below. For diehard fans, there's also a limited edition CD single.
In "Generation Lost", the band from Northern Italy sings about the lack of perspective that has been evident in their generation since they were teenagers and is now experienced in a completely different way in adulthood.
Check out the video here:
The new single is also the title track of the new album, produced by Marco Barusso (Lacuna Coil).
Motel Transylvania was originally formed as a horror punk and psychobilly band, but ultimately found their sound in the influences of goth rock and industrial metal.
The post Italian industrial rock band Motel Transylvania lands title track upcoming album as new single: 'Generation Lost' – check out the video appeared first on SIDE-LINE MAGAZINE.
Original Source: SIDE-LINE MAGAZINE