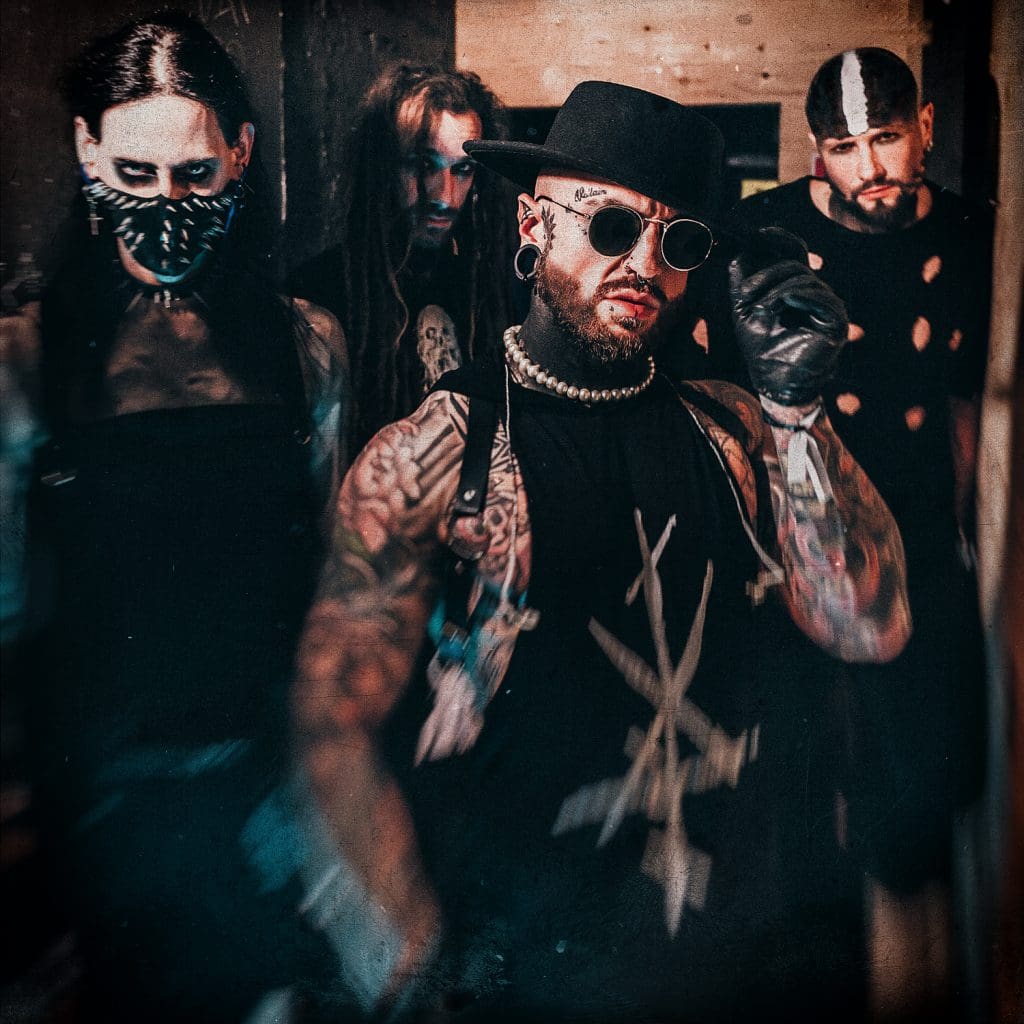 The Estonian electro-industrial act Freakangel – brainchild of D. Darling – returns with an unexpected new single and video clip called "Suicidal (Break The Cycle)" which is available for free download from the Alfa Matrix Bandcamp page.
The track is the first brand new song since the release of the band's 4th studio album "The Ghost Became" back in 2017. The one-track single goes hand in hand with a video clip which you can see below.
The Bandcamp version of the single includes an exclusive bonus booklet with lyrics and poster, plus the full uncensored video clip.
The post Electro-industrial act Freakangel offers free single/video via Bandcamp: 'Suicidal (Break The Cycle)' appeared first on SIDE-LINE MAGAZINE.
Original Source: SIDE-LINE MAGAZINE