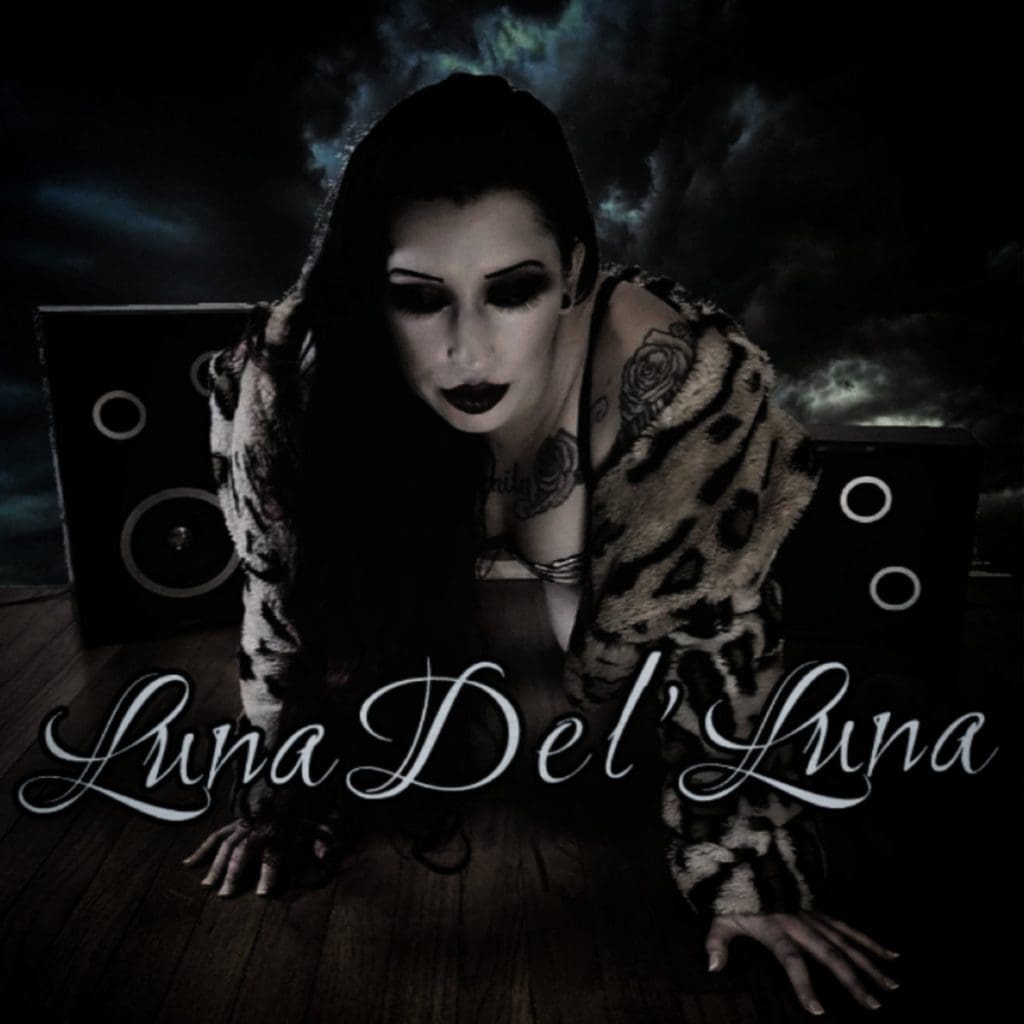 The Philadelphia, Pennsylvania based darkwave duo have just released their debut self-titled EP.
The inspiration behind the release comes from real life emotional and physical trauma and abuse that haunts the vocalist's mind daily. Says vocalist Luna: "Every soul deals with their nightmares and scars differently, and mine is through music and writing my thoughts out. Also added were touches of my musical inspirations such as the 80's vibes."
Luna Del Luna is available on all major digital platforms including Bandcamp right now. You can check it out below. Fans of poppy darkwave should surely check it out.
The post Darkwave duo Luna Del Luna release debut self-titled EP appeared first on SIDE-LINE MAGAZINE.
Original Source: SIDE-LINE MAGAZINE