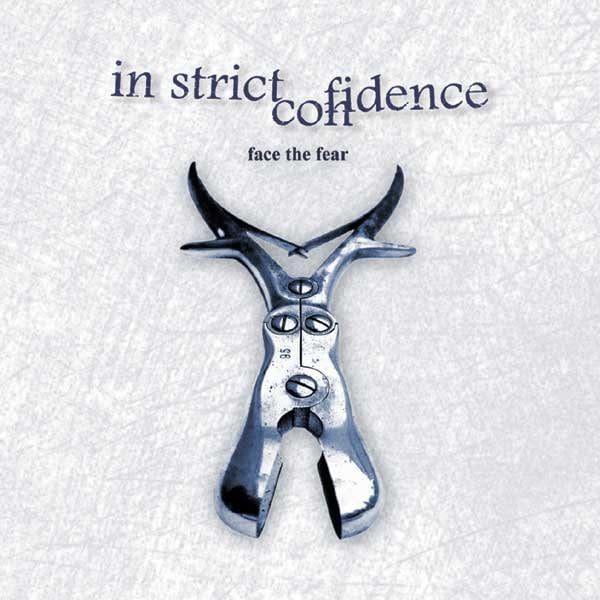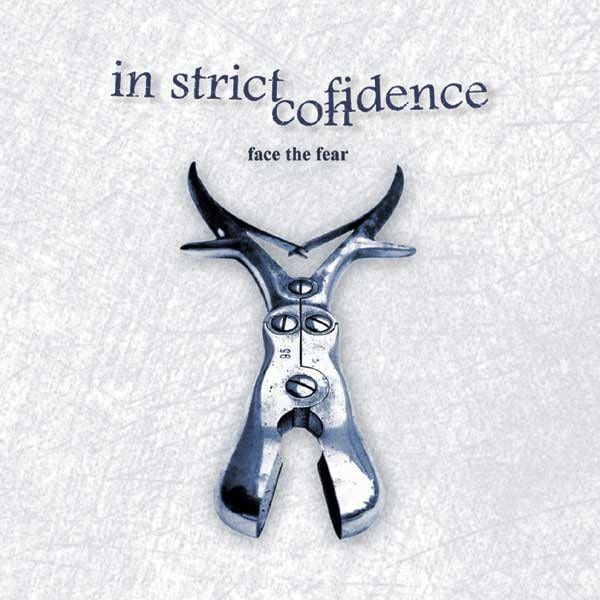 Out on Minuswelt is the 25 anniversary edition of In Strict Confidence's "Face the fear" album. "Face the fear" was the second album by In Strict Confidence and was originally released in 1998 on the electro label Zoth Ommog, which was also home to bands like Front 242, Pankow, Frontline Assembly and many others in the 90s.
After the debut album "Cryogenix" 2 years earlier, "Face the fear" was a big step forward for the German act – both in qualilty of production and in the songwriting. Preceeded by the EP "Industrial Love" it also includes "Hidden thoughts". Now, 25 years after the first release, the album is back on the market in a new design and with bonus material.
The bonus tracks are the following:
Alles in mir (ISC Remix)
Learn to Live
Hidden Thoughts (Original Controlled Fusion Version)
Industrial Love (Club Stress Version by Aghast View) 6:42
In Strict Confidence is a German electro-industrial band. Formed in 1989, they were known as Seal of Secrecy until 1992.
The post In Strict Confidence releases 25 years edition of 'Face the Fear' appeared first on SIDE-LINE MAGAZINE.
Original Source: SIDE-LINE MAGAZINE