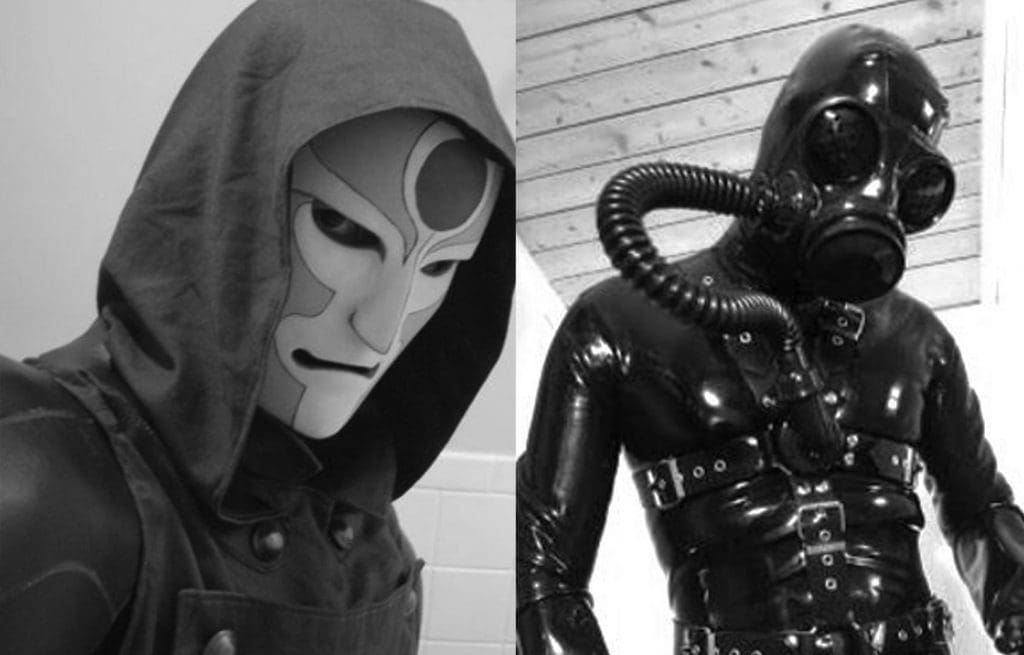 Those who already received the "Sounds From The Matrix 023" compilation with their recent orders from the Belgian Label Alfa Matrix (or who downloaded it here from Bandcamp) will have noticed two new names on the label roster. The first one is The True UnioN, a Dallas based industrial act, which we talked about yesterday. Today we bring you some info on the second band, Helle9 which opens the compilation with the track "Omen".
Behind Helle9 we find the members of the dark electro act Alien Vampires. The approach for this new project is totally différent mixing current electro and even techno trends. For now there is only one track released so far, "Omen". More news later on.
You can check out the track below, it's the first song on the compilation.
The post Alien Vampires launches side-project on Alfa Matrix, HellE9, expect a totally different but very attractive style appeared first on SIDE-LINE MAGAZINE.
Original Source: SIDE-LINE MAGAZINE