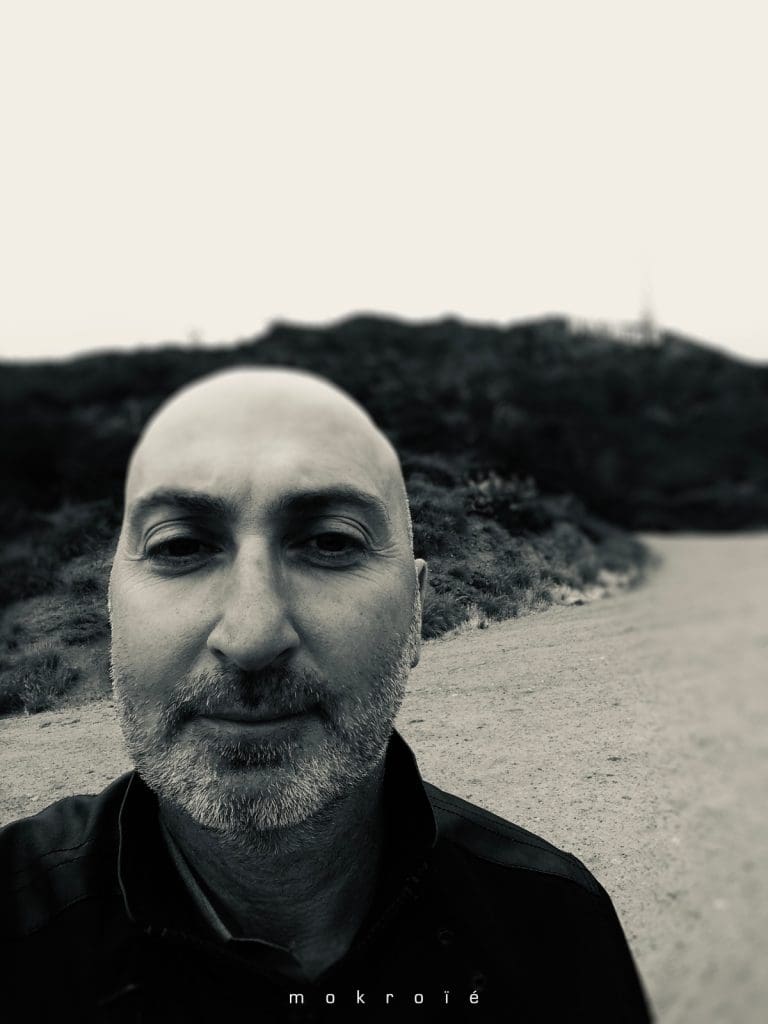 Hailing from France is m o k r o ï e the electronic music project by Francesco Virgilio. Out now is a new EP titled "WORKS2K21" which contains 3 remixes and a new instrumental track. In the mixes you'll see collaborations with the Melbourne based band Howlite and the French alt-metal rock band Trank.
The EP comes together with a music video directed by 3D animation artist Josué Esparon. Below is the rather ingenious video for the project.
The post French industrial project m o k r o ï e lands 'WORKS2K21' EP + video appeared first on SIDE-LINE MAGAZINE.
Original Source: SIDE-LINE MAGAZINE