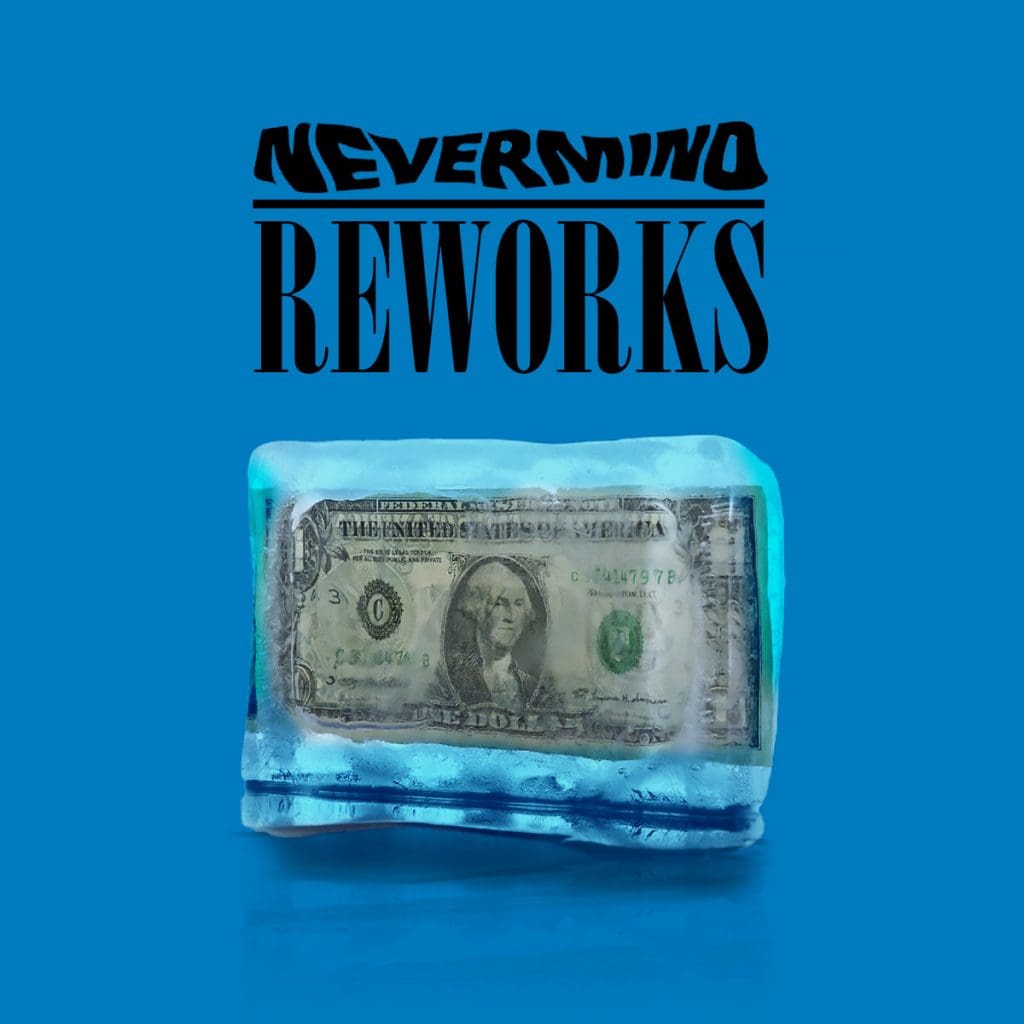 2021 marks the 30th birthday of Nirvana's "Nevermind" album. Time to pay them a tribute so the booking agency Noisegroupie thought. On board we also find the German darkwave act Vlimmer and the industrial act Verneblung. With the exception of one song – the "Nevermind Reworks" compilation holds covers/interpretations of all tracks from Nirvana's cult classic on the album.
Opening the cassette (and download) is Berlin's Vlimmer who delivers a heavy and claustrophobic industrial/shoegaze version of "Smells Like Teen Spirit" with a German interpretation of the lyrics. Downtempo industrial band Verneblung from Cologne from their side offers a slow version of "Stay Away" with female vocals and gloomy synths.
All proceeds go to the German suicide prevention association FRND. You can check out the compilation right below.
The post Darkwave / industrial acts Vlimmer and Verneblung join Nirvana cover album 'Nevermind Reworks' – the synth-way appeared first on SIDE-LINE MAGAZINE.
Original Source: SIDE-LINE MAGAZINE