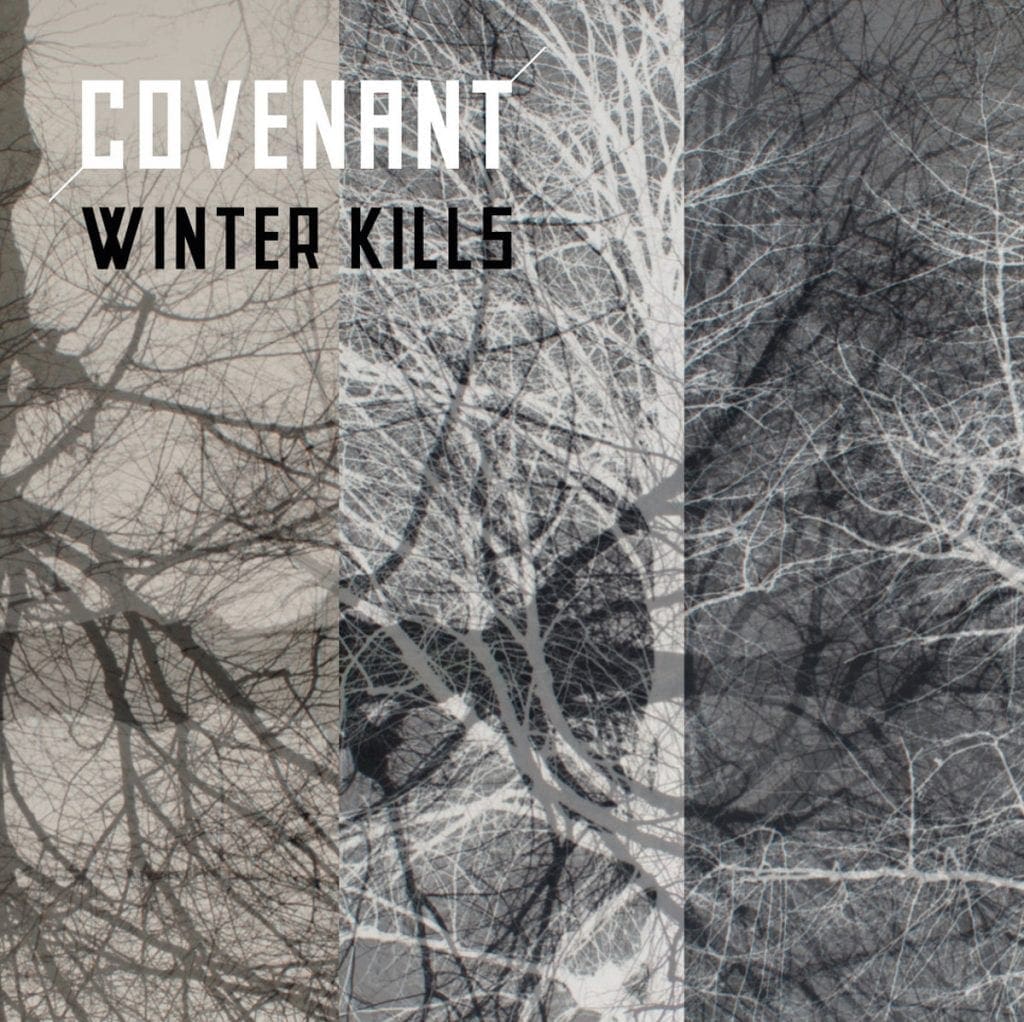 Sweden's electropop act Covenant has covered the Yazoo song "Winter Kills" which was written by Alison Moyet. The band's Andreas Catjar originally covered the track for a theatre piece, and when Eskil Simonsson heard it he decided to release it under the Covenant flag with his vocals.
Until the 1st of January 2021, 50% of the proceeds of the sales will go to #lauterwerden supporting the band's crew and people working behind the stage making all the magic possible.
Backing vocals on the track were secured by Andriana Seecker while Joakim Montelius mastered the whole. Elise Fritzson delivered the artwork.
The post Covenant covers Yazoo track 'Winter Kills' appeared first on Side-Line Music Magazine.
Original Source: Side-Line Music Magazine