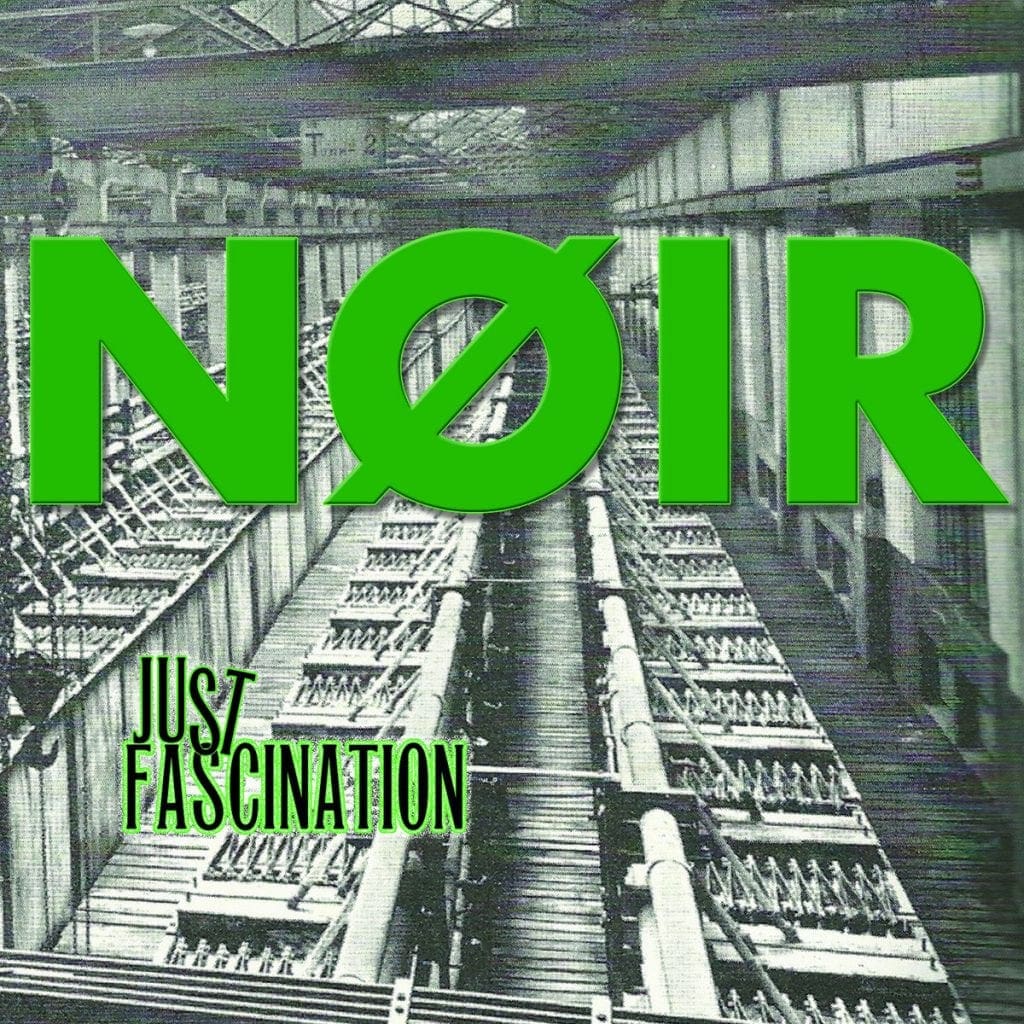 Metropolis recording artists Nøir are set to release a Bandcamp exclusive single entitled "Just Fascination". The song, originally released by the pioneering Cabaret Voltaire in 1983, was reworked by Nøir and later remixed by We Are Temporary, Push Button Press and Aeon Rings.
Nøir, whose previous release was the 2019 EP "A Pleasure", are in the process of assembling their next studio album. The single, which is currently available on Bandcamp, has an official street date of January 5th, 2021 and can be previewed, downloaded for free or purchased here:
The post Nøir release new single 'Just Fascination' appeared first on Side-Line Music Magazine.
Original Source: Side-Line Music Magazine