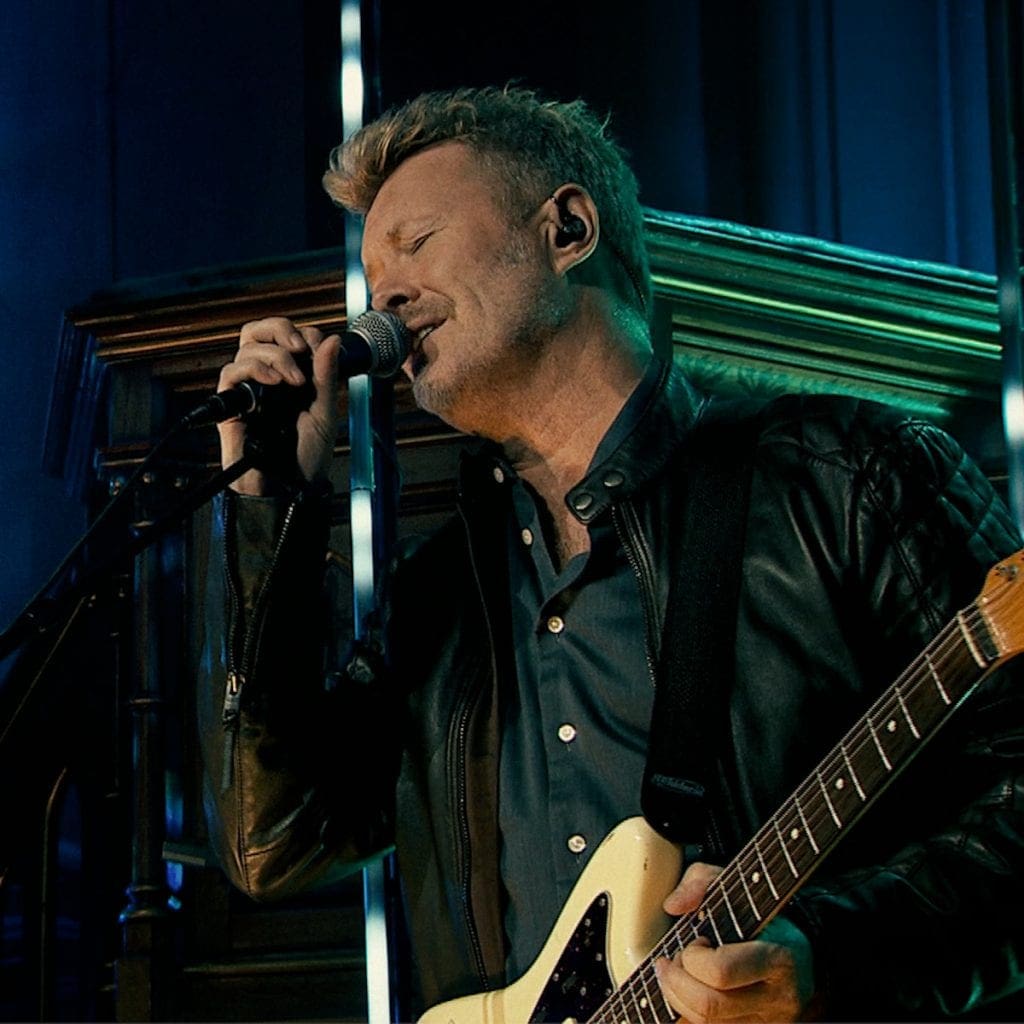 The live Facebook premiere of Magne's "White Xmas Lies" concert (recorded at Kulturkirken Jakob in Oslo on December 4, 2019) is now available online. The concert recording lasts about an hour, and the setlist includes 11 songs:
Snow is Falling
The Light We Lost
A Wintry Silence
The Season to be Melancholy
Caprice Des Dieux
This is Now America
You Can't Have it Both Ways (featuring Tini Flaat Mykland)
So Cold It's Hard to Think
White Xmas Lies
Revelation Song
There Goes Another Year
All of the songs are from Magne's album "White Xmas Lies", except "You Can't Have It Both Ways", which was written by Magne, and can be found on Tini's 2014 album "Undo My Heart". Performing with Magne were Karl Oluf Wennerberg, Even Ormestad, Morten Qvenild, Madeleine Ossum, Emilie Heldal Lidsheim, Dan Sunhordvik and Tini Flaat Mykland.
You can watch the full concert over on Facebook here.
The post Magne Furuholmen's 'White Xmas Lies' live concert available online appeared first on Side-Line Music Magazine.
Original Source: Side-Line Music Magazine