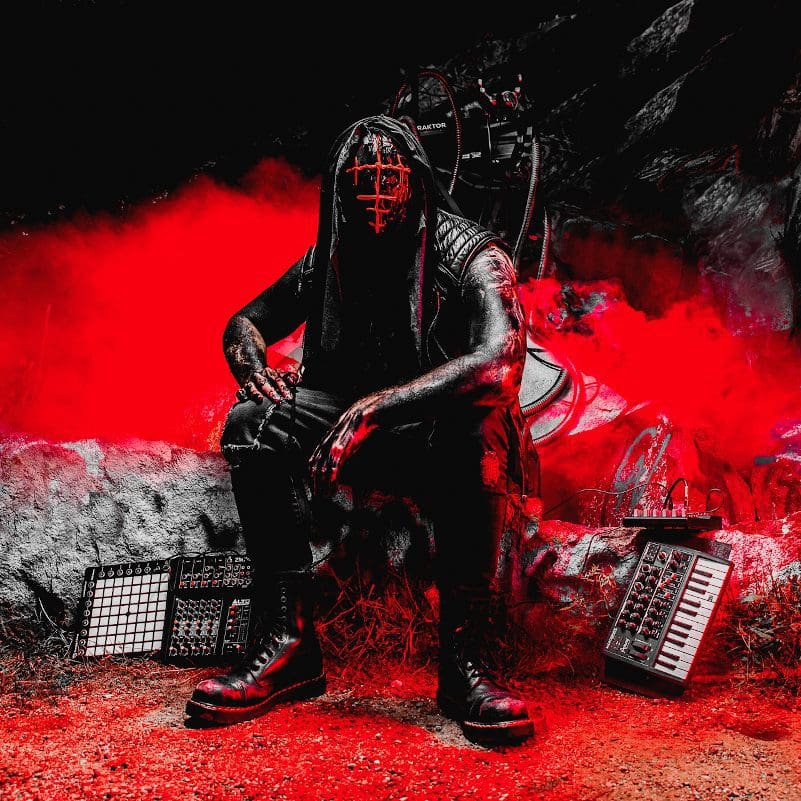 Out now is a brand new video from the industrial bass music act Moris Blak, called "Complicate". "Complicate" is taken off the band's newest EP "Irregular Revisions Vol 1" which is out now on Negative Gain. The EP features collaborations with grabyourface, SØLVE, Cellmod, Big Time Kill, Gor Flsh, Blood Wolf, and Truly Significant.
The new 8-track EP "Irregular Revisions Vol 1" is collection of remixes from Moris Blak's 2019 label debut, "The Irregularity of Being" and two brand new songs, "Complicate" and "Dead Line". Below is the video for "Complicate" featuring grabyourface. It's indeed the same grabyourface who previously worked with Covenant on their song "False Gods" last year.
You can check out and download the full EP below.
About Moris Blak
Operating out of Boston (MA) the band debuted in 2017 with the EP "Dead Summer" on Blind Mice Productions followed by another EP "At The End Of Exile" in 2018. In 2019 the band released the single "The Hunt" together with Slighter on Confusion Inc. before launching their debut album on Negative Gain Productions in November 2019.
The post appeared first on Side-Line Music Magazine.
Original Source: Side-Line Music Magazine