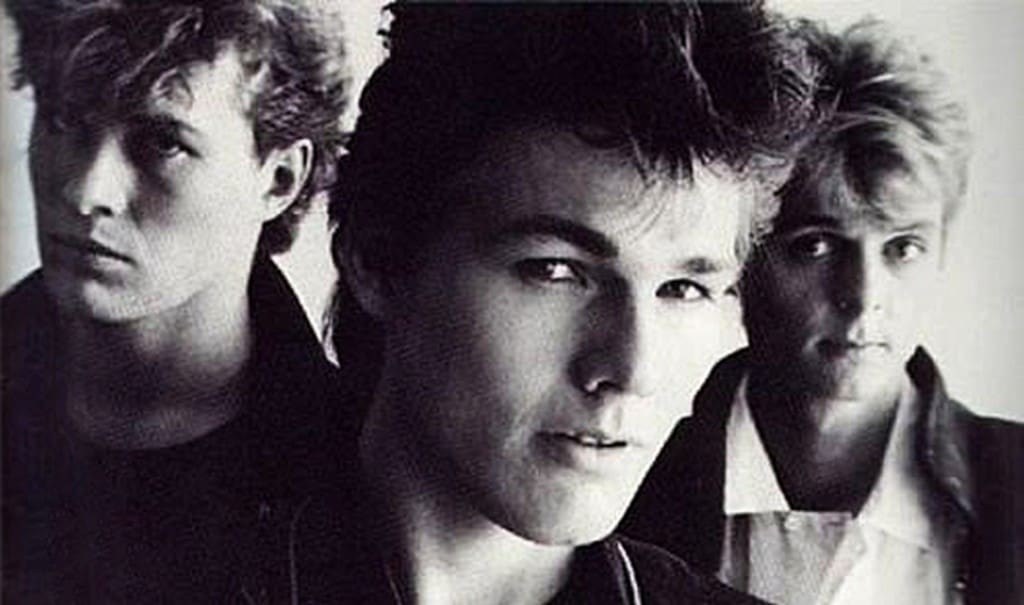 "Take On Me", a-ha's iconic debut video, has been remastered in 4K for 2020 and beyond. You can watch it below and actually help get this iconic video to 1 billion views. You can even take a guess at when "Take On Me" will reach 1 billion views to win tickets, flights and accommodation for two to meet a-ha. You can enter that contest right here.
At the 1986 MTV Video Music Awards, the video for "Take On Me" won six awards — Best New Artist in a Video, Best Concept Video, Most Experimental Video, Best Direction, Best Special Effects, and Viewer's Choice — and was nominated for two others, Best Group Video and Video of the Year. "Take On Me" was also nominated for Favorite Pop/Rock Video at the 13th American Music Awards in 1986.
Here's the video in its full glory!
2 video's, only one became a hit with currently… almost 500,000 views a day!
There was actually a video released before the version most people know. "Take On Me" was first released in 1984. The original version was produced by Tony Mansfield, and remixed by John Ratcliff. The first release of "Take On Me" in 1984 includes a completely different recording, and was featured in the first video, which shows the band singing with a blue background.
A new version was produced by Alan Tarney for the group's debut studio album "Hunting High and Low" (1985). The second video, directed by Irish-born British film director Steve Barron, is the more widely recognized video for the song. It was filmed in 1985 at Kim's Café (now called Savoy Café) (on Wandsworth Road, London SW8), and on a sound stage in London. The video used a pencil-sketch animation / live-action combination called rotoscoping, in which the live-action footage is traced over frame by frame to give the characters realistic movements. Approximately 3,000 frames were rotoscoped, which took 16 weeks to complete. The idea of the video was suggested by Warner Bros executive Jeff Ayeroff, who was pivotal in making "Take on Me" a globally recognized music hit.
The video was produced by Limelight Productions. The crew of the video were director Steve Barron, producer Simon Fields, cinematographer Oliver Stapleton, editor Richard Simpson from Rushes Film Editing, and animators Michael Patterson and Candace Reckinger. The music video remains enormously popular: as of September 2019, the music video has almost one billion views on YouTube and receives almost 500,000 a day (!!).
In the United States in October 1985, the song became the only A-ha song to top the Billboard Hot 100, assisted by the wide exposure on MTV of its innovative music video, directed by Steve Barron. The video features the band in a live-action pencil-sketch sequence.
The post a-ha's iconic video for 'Take On Me' gets the 4K resolution treatment – watch it now appeared first on Side-Line Music Magazine.
Original Source: Side-Line Music Magazine