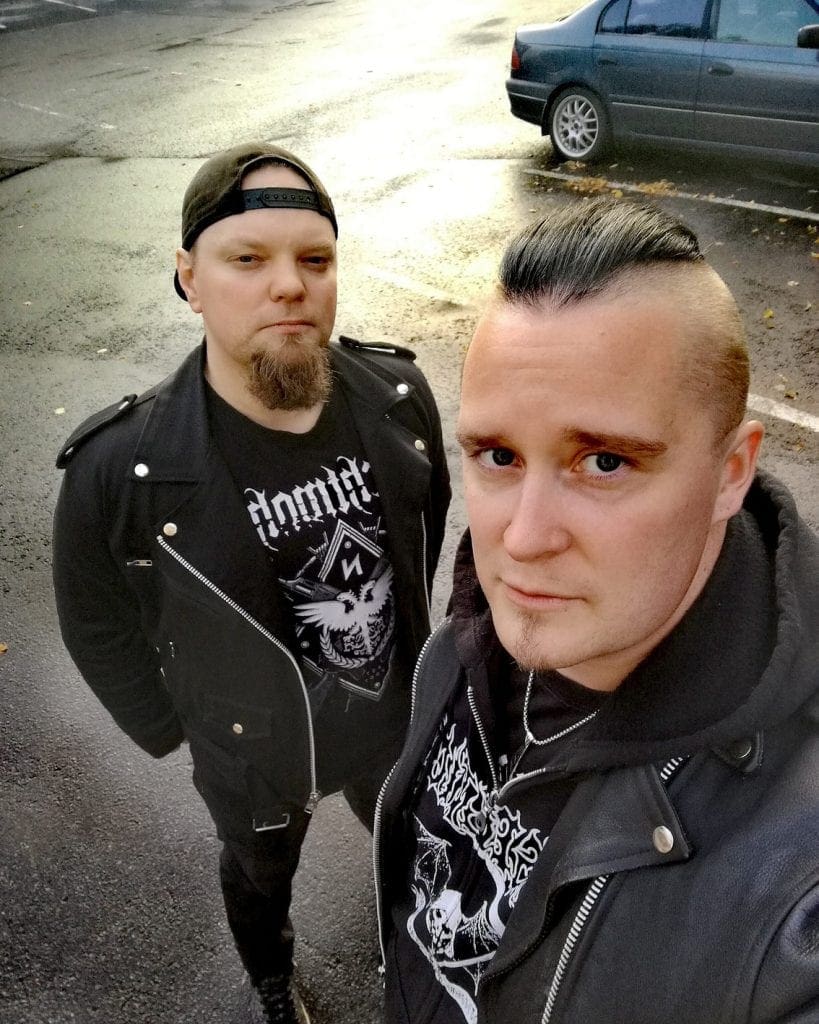 Miseria Ultimas upcoming album has a release date. The album is called "Graygarden" and it will be released on January 15, 2020. The physical album will be released by Advoxya Records and the digital version of the 10-track album will be released by the Finnish based label Inverse Records. The material from the album was recorded between 2017 and 2019.
The album "Graygarden is about the denial of mortality says the band: "A haven, where a person is a kept imprisoned, an illusion of that, everything is eternal. Fighting against nature and inevitable loss."
Members of Miseria Ultimas includes Aleksi Martikainen​ (vocals, lyrics) and Kimmo Huhtala​ (synths). You can find out more about the band right here.
Brand new single "Allegiance"
Before the album is being released, a first download single called "Allegiance" will be released by Inverse Records. You can watch the video below.
For those having Spotify, you can play it below.
Upcoming tour
The band has also a few shows lined up:
11.01.2020 YO-talo, Tampere, Finland. With King Satan & Nachtmahr
25.01.2020 Ilokivi, Jyväskylä, Finland. With King Satan & Status Abnormis
28.03.2020 Hannover, Saksa. With Nachtmahr
The post Miseria Ultimas releases first video from upcoming 'Graygarden' album: 'Allegiance' appeared first on Side-Line Music Magazine.
Original Source: Side-Line Music Magazine