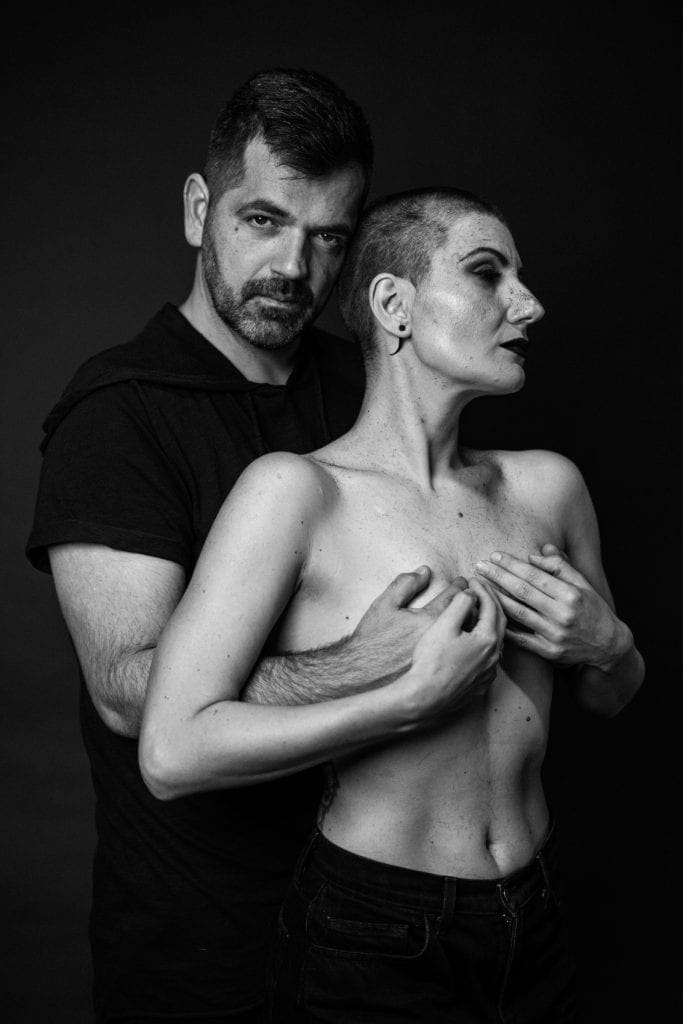 (Photo by Richard Besenczi) The Hungarian dark pop duo Black Nail Cabaret have launched their new song and video on Youtube. "No Gold" is the forerunner song and video from the upcoming album, to be released in the spring of 2020. The 5th album is surrounded with some secrets that will be revealed in the beginning of the New Year.
Here's what the band says about the new song: "Change is inevitable. Mental or physical, local or global, it's always happening. Sometimes we have to drop the old skin to give place to the new growing underneath. his song is a daydreamer, but at the same time it is taking action. It is a way of letting go, of people's expectations, of our own expectations, of our symbols… to enjoy it a little, you know."
Here's the video.
Black Nail Cabaret formed in 2008. The band consists of Emese Arvai-Illes (vocals) and Krisztian Arvai (keyboards). They have been playing shows across Europe since their stage debut in 2010. Their 3rd album "Dichromat" was released by the German label Basic Unit Productions. Black Nail Cabaret has since established their own record label Dichronaut Records with fellow Hungarian synth noir band Ultranoire.
The post Black Nail Cabaret launches all new video for the track 'No Gold' appeared first on Side-Line Music Magazine.
Original Source: Side-Line Music Magazine