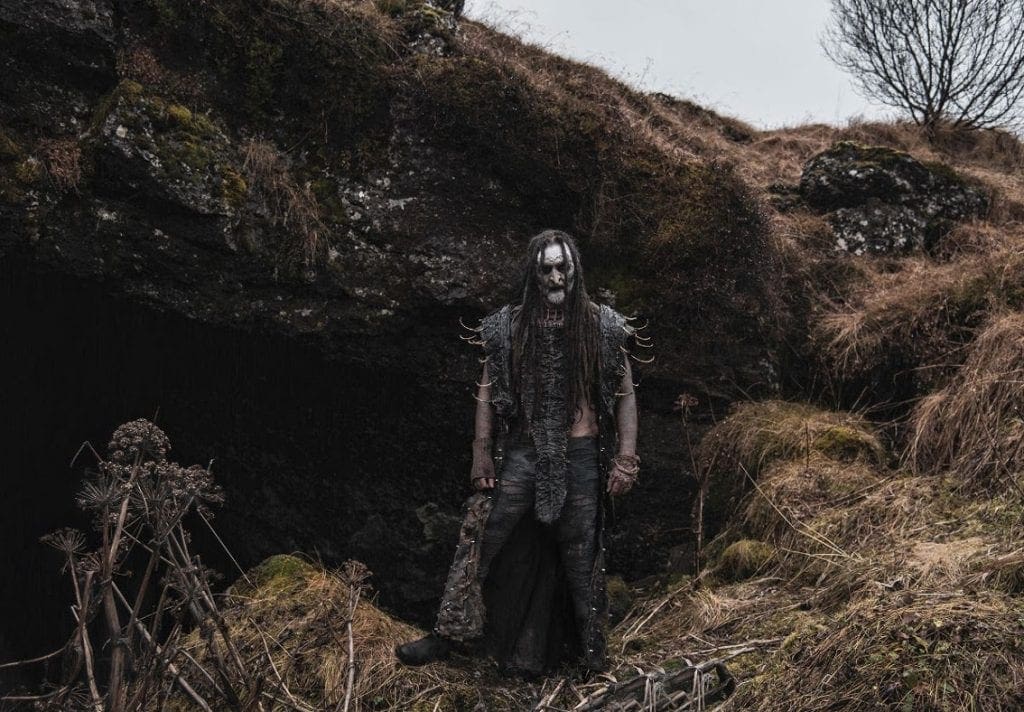 Today Mortiis has dropped a new video for the song "A Dark Horizon" which is taken from his forthcoming "Spirit Of Rebellion" album. The video was directed by Finnish director Ari Savonen who Mortiis also teamed up with for the "Visions of an Ancient Future" video.
Mortiis: "For the "A Dark Horizon" video I decided to team up again with director Ari Savonen inorder to create a similar dark and mysterious mood we previously captured with the"Visions Of an Ancient Future" video. That first video symbolized the re-awakening of Mortiis (era I)which is continued by the new video so to speak. Shooting conditions were intense, I had just come off a flight from Poland where I played a couple of shows and went straight to the set in Finland where winter had clearly arrived. Since we were shooting in an abandoned old factory and my new outfit basically consists of pieces of latex on my upper body, spending hours filming in a chilly factory environment basically meant I was freezing my butt off pacing around half-naked trying not do die. The things I do in the name of art…"
The post Mortiis unleashes new video for 'A Dark Horizon' appeared first on Side-Line Music Magazine.
Original Source: Side-Line Music Magazine