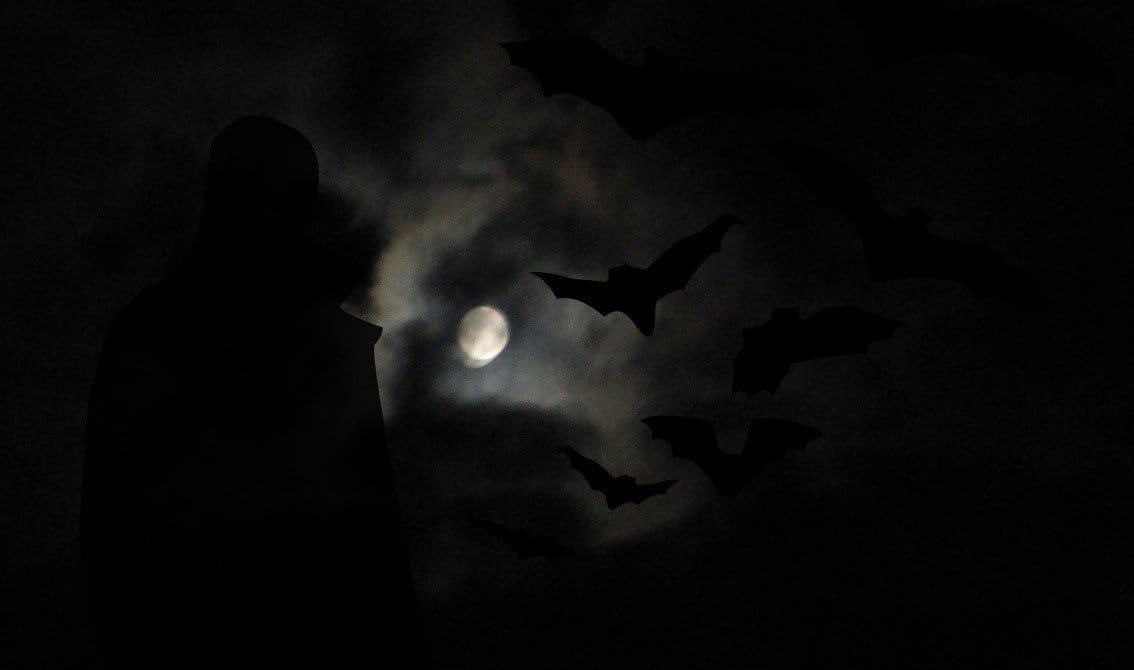 Before we start accepting new submissions for our upcoming 5th volume, here are the last few tracks featured on "Face The Beat: Session 4". The 86th track on our free download compilation "Face The Beat: Session 4" (featuring 91 tracks) is by the Swedish act Vampire Knight.
Loyal readers might already know this Stockholm based project from the excellent material submitted for "Face The Beat: Session 3", namely the track "Requiem For Detroit", which you can listen to below.
Vampire Knight aka Staffan Vilcans is an artist from Sweden making dark ambient / industrial music. The project was started in 2014. Check out the band on Reverbnation for more news. Highly recommended!
Listen to "Eternal Sorrow" below and download it right here.
Original Source: Side-Line Music Magazine